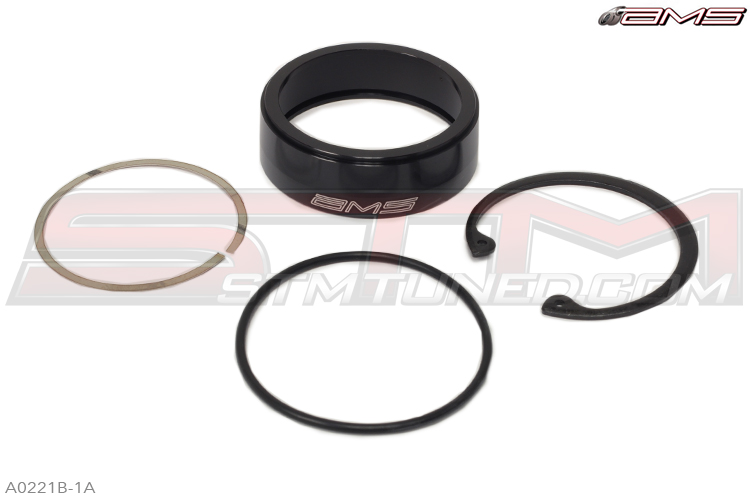 AMS Performance Evo X Clutch Master Cylinder Reinforcement Ring





Fits these Applications:
2008-2015 Mitsubishi Lancer Evolution X



STM Price: $49.95





Part Number:


A0221B-1A (Pictured)



The AMS Performance Clutch Master Cylinder Reinforcement Ring strengthens the factory unit from splitting apart. It is known that the plastic master cylinder in the Evo X can break into two pieces under even regular driving conditions.

This becomes even more of a problem when an aftermarket clutch is used due to the added pedal pressure. This ring goes around the master cylinder and clamps it tightly together to reduce the risk of future failure.

This brace includes an o-ring and snap ring for installation.