1990-1999 DSM
>
4G63 ENGINE PARTS
>
CLEVITE 77 4G63 6-BOLT DSM ALUMINUM ROD BEARINGS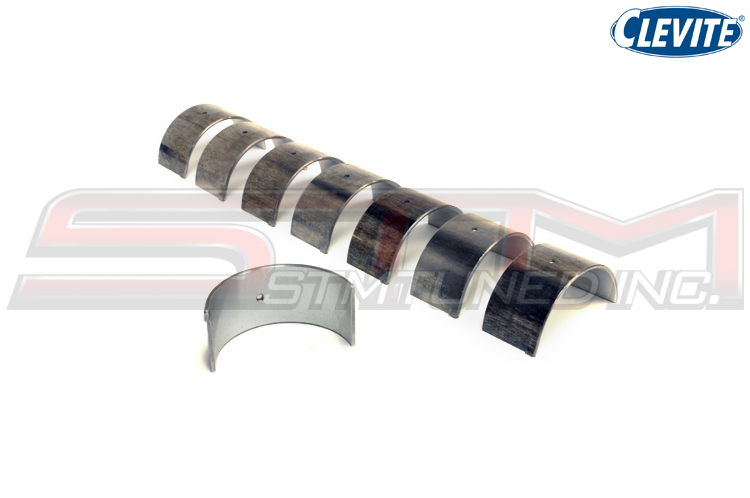 Clevite 77 4G63 (6-Bolt DSM) Aluminum Rod Bearings



Available for these Applications:


(6-Bolt 4G63 DSM) (Eclipse GST/GSX, Talon TSi & Laser)





STM Price: $25.56




MSRP: $61.74





Part Numbers:


CB-1120A(4) (Standard Bore) (Pictured)
CB-1120A-.25MM(4) (.010 Bore)
CB-1120A-.50MM(4) (.020 Bore)
CB-1120A-.75MM(4) (.030 Bore)



Clevite 77 Aluminum Rod Bearings are available for the 4G63 6-Bolt DSM (Eclipse GST/GSX, Talon TSi & Laser Turbo) in standard and thicker sizes for machined cranks.



Package Includes:


Set of 8 Aluminum Bearings for 4 Rods

Bearing Selection is crucial to how well your engine will operate under all cicumstances. Rebuilding with stock components? No problem, Clevite bearings meet or exceed OE quality. Upgrading to forged pistons and connecting rods? Don't over-look one of the single most important items in building your performance motor. With Clevite performance bearings you can't go wrong!





STM TERMS & CONDITIONS