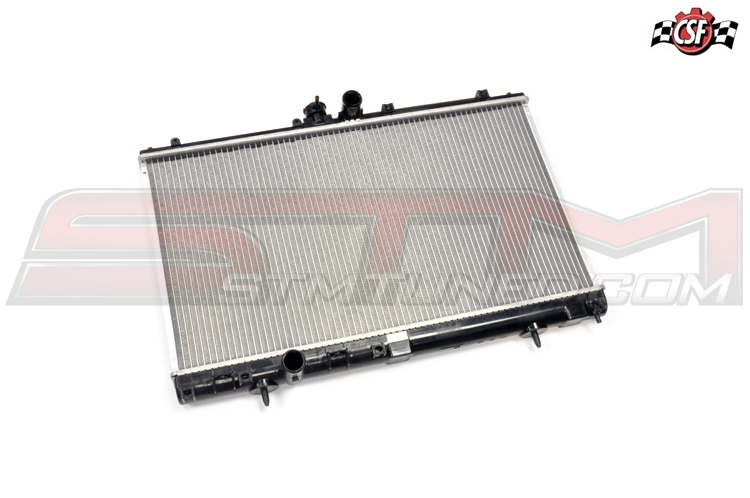 CSF Evo 8/9 Factory Replacement Radiator



Fits these Applications:
2003-2006 Mitsubishi Lancer Evolution VIII-IX



STM Price: $91.95





Part Number:


3127 (Pictured)



CSF Factory Replacement Radiator fits all the Evolution VIII & IX models.

Engineered to the highest specifications. No need to move fittings, drill additional holes, or stretch hoses to fit properly because it will fit exactly the same as with the original manufacturer's parts.



Features:


Plastic Tanks
Aluminum Core Size: 14.75" x 27.19" x 1.25"