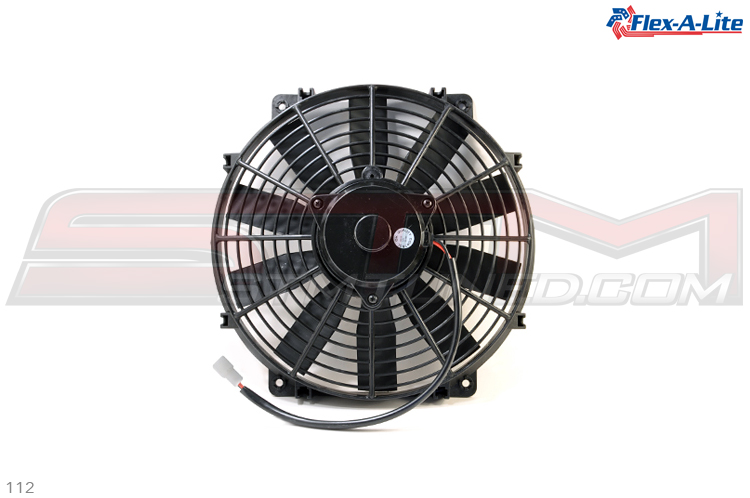 Flex-A-Lite Trimline Reversible Unshrouded Universal Fans



Fits these Applications:
Universal Product



STM Price: $89.00 - $99.00 (Scroll down for all purchase options.)





The Flex-A-Lite Trimline electric fans can be used as a primary fan or an auxiliary fan. They are economical fans that free up wasted horsepower and increase gas mileage when used as a primary fan by replacing the stock fan (where applicable). When used as an auxiliary fan, these units will provide additional cooling in an engine prone to overheating. Install kit is included with each fan.




Flex-A-Lite Trimline Reversible Unshrouded Universal Fans
IMAGE
SIZE
DIMENSIONS
SPECS
PART#
PRICE