UNIVERSAL PARTS
>
COOLING CORES
>
GARRETT AIR-AIR ALUMINUM INTERCOOLER CORES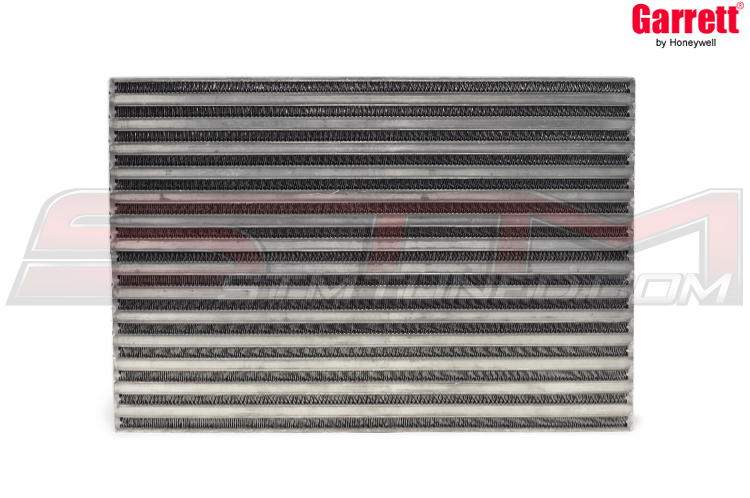 Garrett Air-Air Aluminum Intercooler Cores



Fits these Applications:
Universal Fabrication Product



STM Price: $288.99 - $713.99




MSRP: $239.99 - $839.99





Garrett intercoolers have a long history with some of the premier names in the performance car industry - Roush, Saleen, Mercedes-Benz AMG, Ford SVT, GM, and McLaren have all turned to Garrett to intercool their hottest models.

Garrett now offers this expertise and quality in a full range of intercool cores. From air-to-air cores sized for tightly-packed sport compact cars to air-to-water cores capable of supporting 1000+ hp, we can provide optimum performance for nearly any application.

Garrett intercoolers also offer superior fatigue protection for the high boost pressures and temperatures of today's extreme engines. They are constructed of high strength brazen aluminum alloys with advanced tube and fin designs to ensure greater heat transfer effectiveness and durability.

703518-6004 18" x 12.1" x 3" Garrett Core Pictured.




Garrett Air to Air Aluminum Intercooler Cores
IMAGE
PART #
LENGTH
HEIGHT
WIDTH
(cold)
WEIGHT
(lbs)
HP
MSRP
PRICE








703518-6004 18" x 12.1" x 3" Garrett Core Pictured.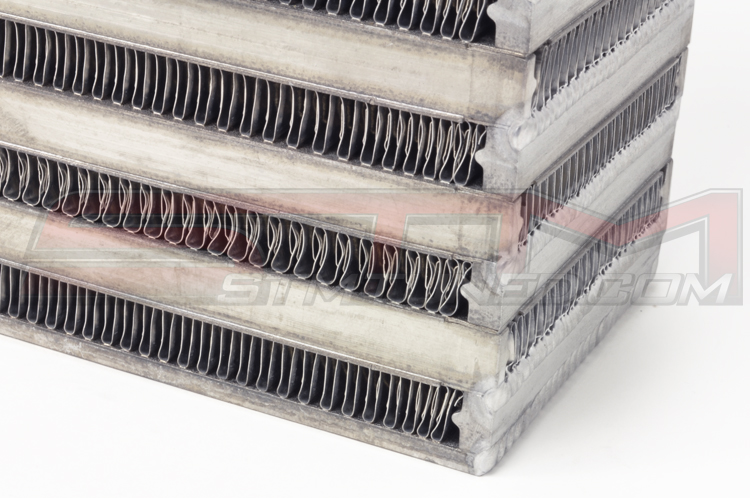 STM TERMS & CONDITIONS