DODGE
&
FORD
&
MITSUBISHI
&
NISSAN
&
SUBARU
>
HAWK BLUE 9012 AUTOCROSS & TRACK BRAKE PADS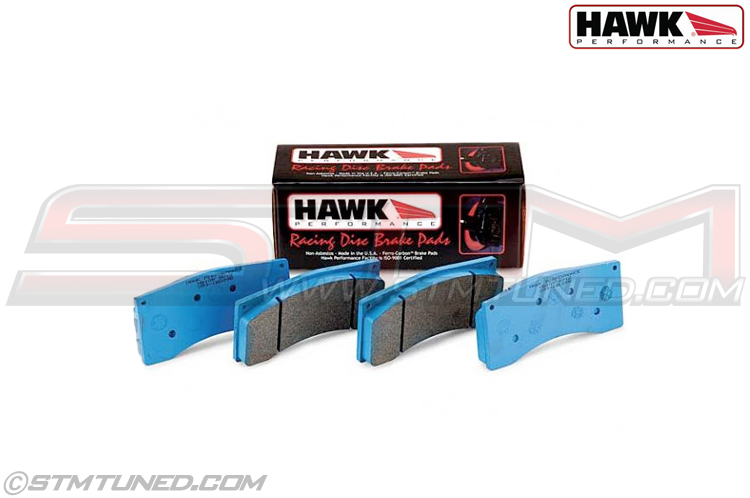 Hawk Blue 9012 Autocross & Track Brake Pads.



Available for these Applications:
Dodge Viper
Ford Focus ST
Mitsubishi Evo 8/9/X, DSM & 3000GT
Nissan GT-R, 350Z, 370Z
Subaru WRX, STi




STM Price: $133.95 - $245.40





Hawk Performance Blue 9012 Brake Pads feature a Medium/High torque and temperature compound with excellent brake modulation. #1 selling brake pad material for SCCA.

Due to the aggressive nature of the Hawk Performance Motorsports Compound pads, they are not recommended for street use.

HB453E.585,HB180E.560,HB545E.564,HB193E.670,HB120E.560,HB214E.618
HB213E.626,HB352E.665,HB432E.661,HB700E.562,HB434E.543,HB452E.545
HB179E.630,HB370E.559,HB601E.626,HB602E.545,HB478E.605



STM TERMS & CONDITIONS