DODGE
&
FORD
&
MITSUBISHI
&
NISSAN
&
SUBARU
>
HAWK DTC-70 AUTOCROSS & TRACK BRAKE PADS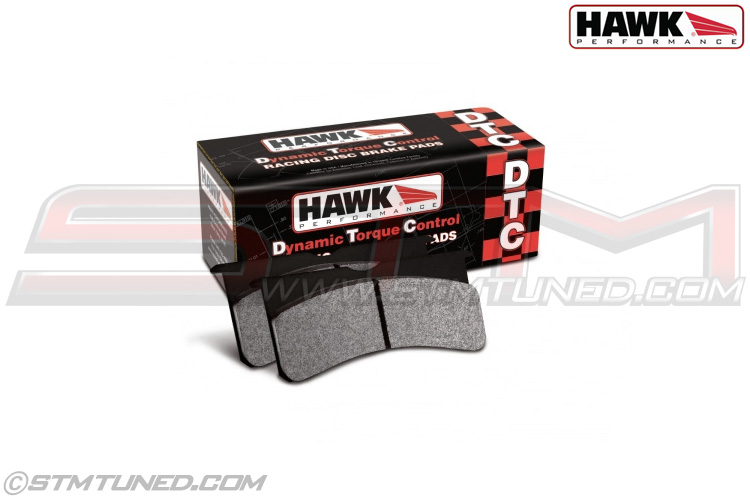 Hawk DTC-70 Autocross & Track Brake Pads






These are now available on our new website!





Available for these Applications:
Dodge Viper
Ford Focus ST
Mitsubishi Evo 8/9/X
Nissan GT-R, 350Z, 370Z
Subaru STi, BRZ, FR-S


Due to the aggressive nature of the Hawk Performance Motorsports Compound pads, they are not recommended for street use.

Temp Range: 400° - 1,600°F
Torque: Extremely High

Hawk Performance DTC-70 Brake Pads feature extremely high torque with aggressive controllable initial bite. Superior release and torque control characteristics. Designed for cars with high deceleration rates with or without down force.

HB453U.585,HB545U.564,HB180U.560,HB650U.730,HB193U.670
HB615U.535,HB711U.661,HB601U.626,HB602U.545,HB478U.605



STM TERMS & CONDITIONS