EVO 8/9
>
1G/2G DSM
>
HKS 4G63 PURPLE CAM GEARS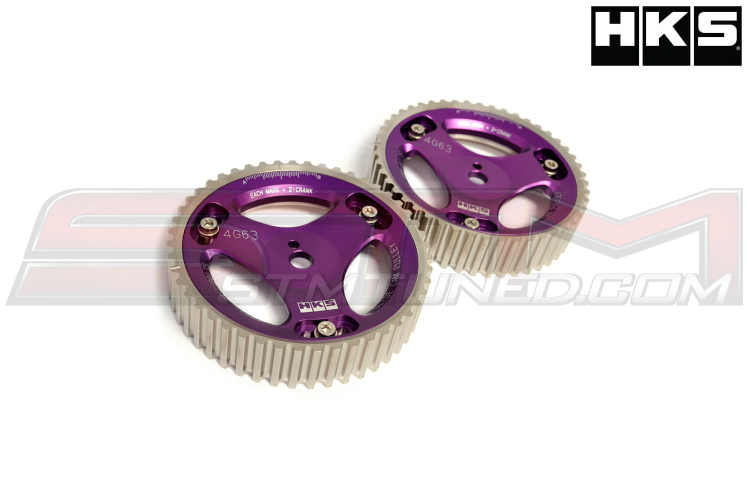 HKS 4G63 Purple Cam Gears



Fits these Applications:
2003-2006 Mitsubishi Lancer Evolution VIII-IX
1990-1999 Mitsubishi Eclipse GST & GSX, Talon TSi & Laser Turbo (1G & 2G DSM)



STM Price: $210.00 - $420.00 (Scroll down for all purchase options.)




MSRP: $235.00 - $470.00





The HKS Purple Cam Gears for the 4G63 DSM and Evolution feature precise valve timing that can be adjusted with each, laser-etched interval index on the lightweight, Duralumin core. "A" (advance) and "R" (retard) directional markers are also laser-etched on to the cam gear face.

Sold individually or as a pair.

Does not replace the MIVEC Evo 9 gear.


HKS 4G63 Purple Cam Gears
IMAGE
DSM
FITMENT
EVO VIII
FITMENT
EVO IX
FITMENT
PART#
PRICE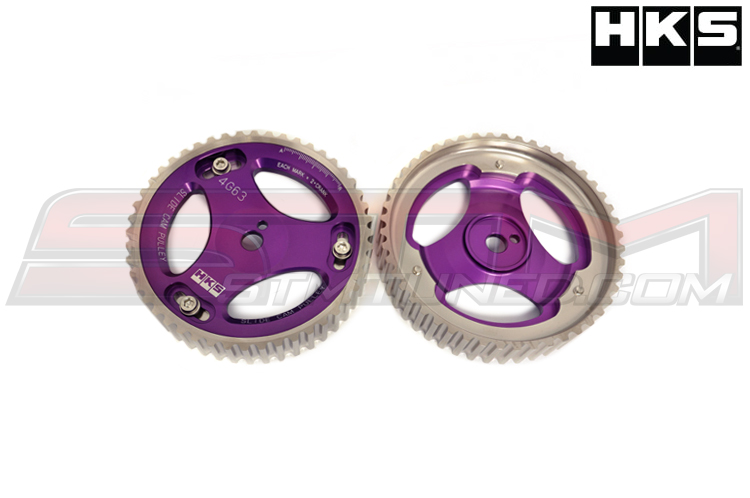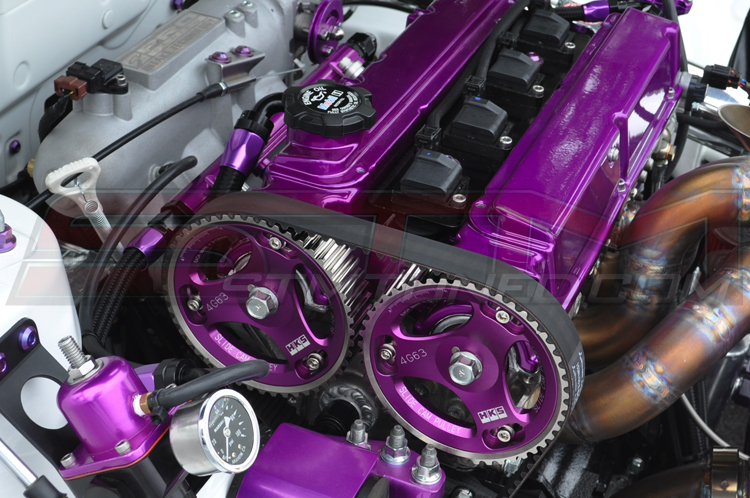 STM TERMS & CONDITIONS