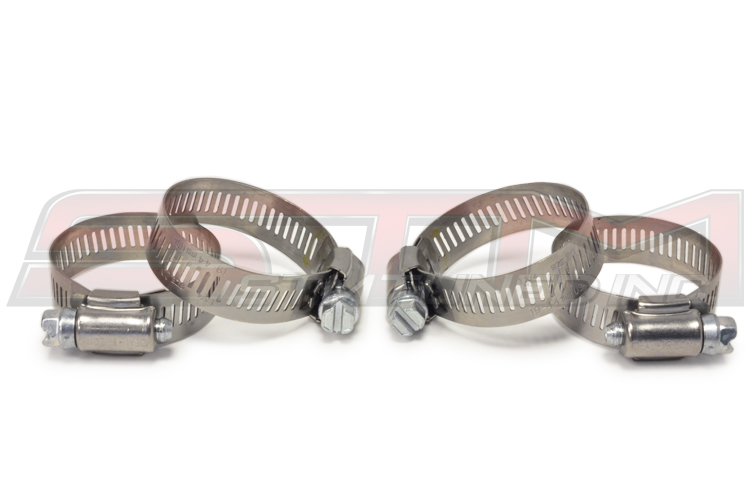 Stainless Hose Clamps for Evo 8/9 Radiator Hoses



Fits these Applications:
2003-2006 Mitsubishi Lancer Evolution VIII-IX



STM Price: $8.00 (Set of 4)





Part Number:


62013 (0.75" - 1.75") (Pictured)



Stainless Hose Clamps for the Evolution VIII & IX upper and lower radiator hoses. Sold as a set of 4, or individually as needed. Fits the factory hoses, Mishimoto, Samco and other aftermarket replacement hoses.