EJ20/EJ25 WRX & STi
>
SUBARU ENGINE PARTS
>
KILLER B SUBARU V2 PERFORMANCE OIL PAN, PICKUP, BAFFLE & HARDWARE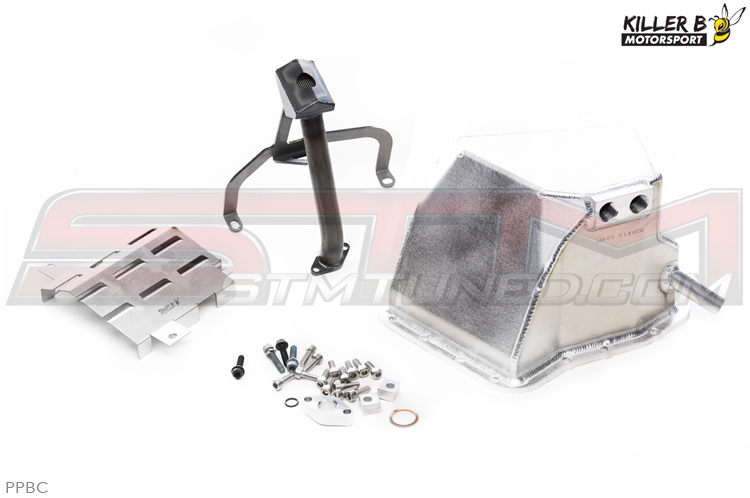 Killer B Subaru V2 Performance Oil Pan, Pickup, Baffle & Hardware



Fits these Applications:
2002-2014 Subaru WRX (EJ20/EJ25)
2002-2015 Subaru STi (EJ25)
2004-2013 Forester XT
2004-2009 Outback XT
2004-2009 Legacy GT



STM Price: $37.00 - $688.00 (Scroll down for all purchase options.)





The Killer B V2 Performance Oil Pan is designed to reliably meet the demands of high performance Subaru Engines used on street or track applications. The Oil Pan holds an extra 1.4 quarts of oil, which is a 30% increase in capacity over OEM.

The Ultimate Oil Pickup uses a .12" thick double bracket, 3x OEM oil pickup tube thickness and a brace between bracket and oil pickup tube to further strengthen the assembly. This is a super duty, engineered solution.

Available as the full kit or separately as needed.





Killer B Motorsport Windage Tray / Baffle vs OEM:


Closed rear section to prevent oil from sloshing into the crank under hard acceleration and aggressive shifts.

Block contoured profile to minimize oil returning from the heads interfering with the crank.

Directional louvers prevent oil in the pan from splash/sloshing into the crank.

Low profile design to control windage and strip oil from the crank immediately to reduce oil "roping" on the crank.

Improved oil entry to the pan/pickup to help prevent oil starvation.

Made from stainless steel for long life, durability and corrosion resistance.




Killer B Subaru V2 Performance Oil Pan, Pickup, Baffle & Hardware
IMAGE
ITEM DESCRIPTION
PART#
PRICE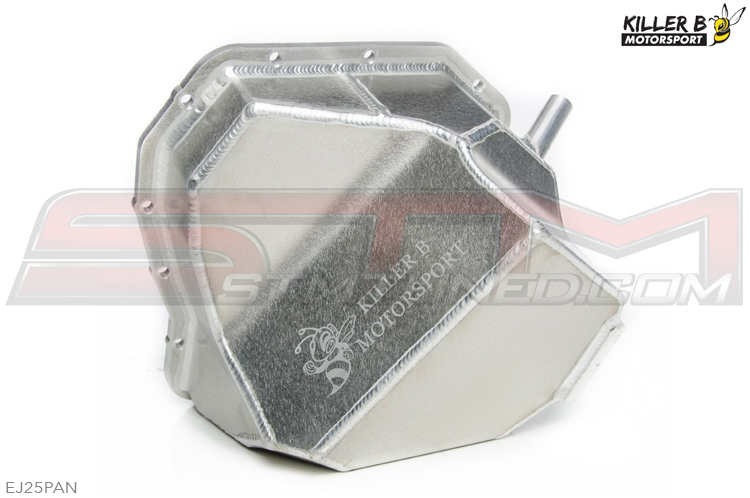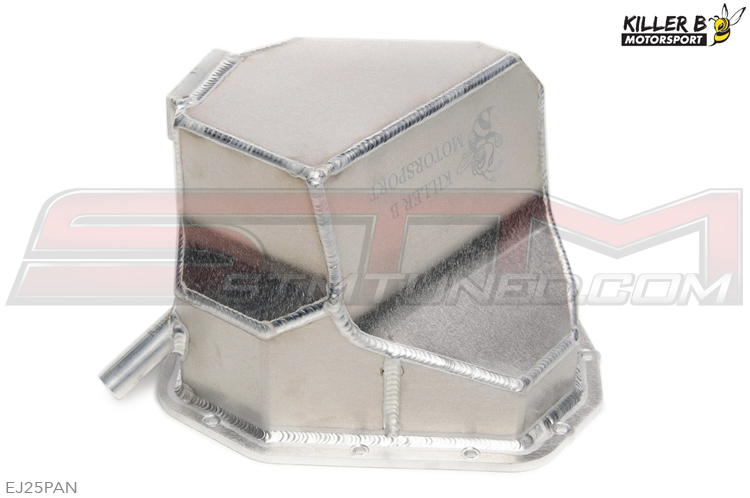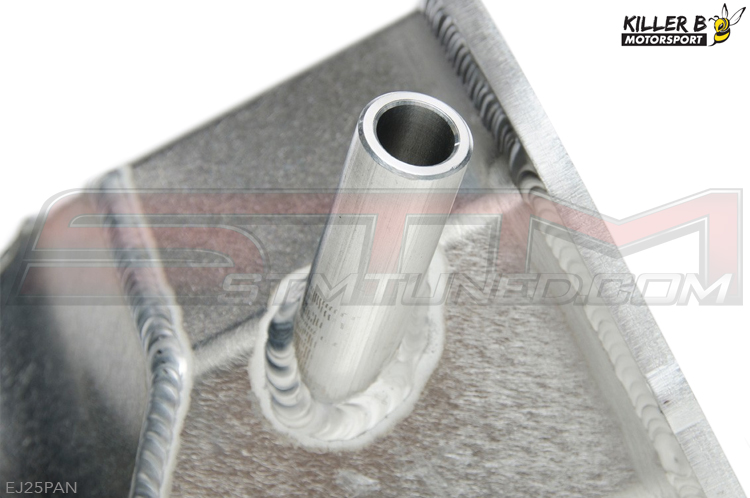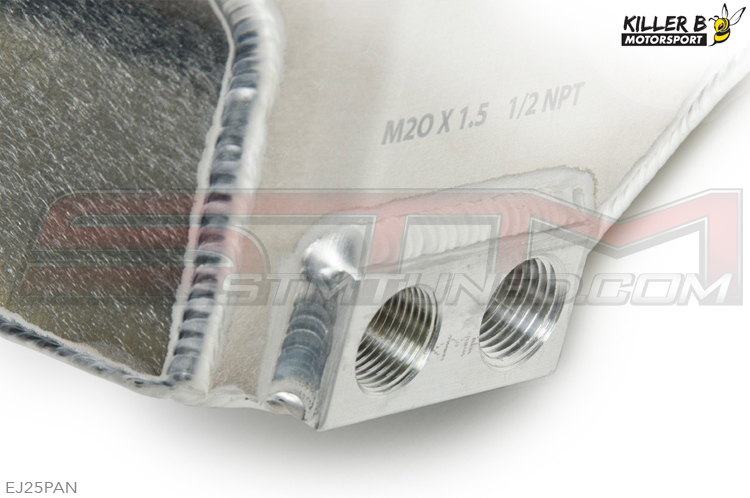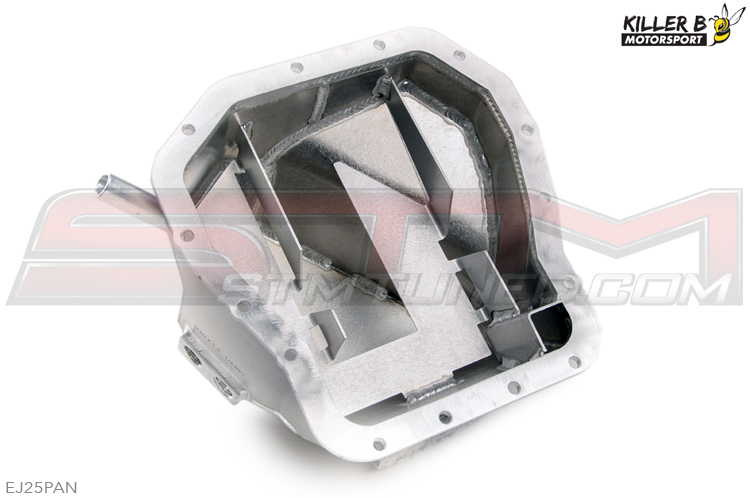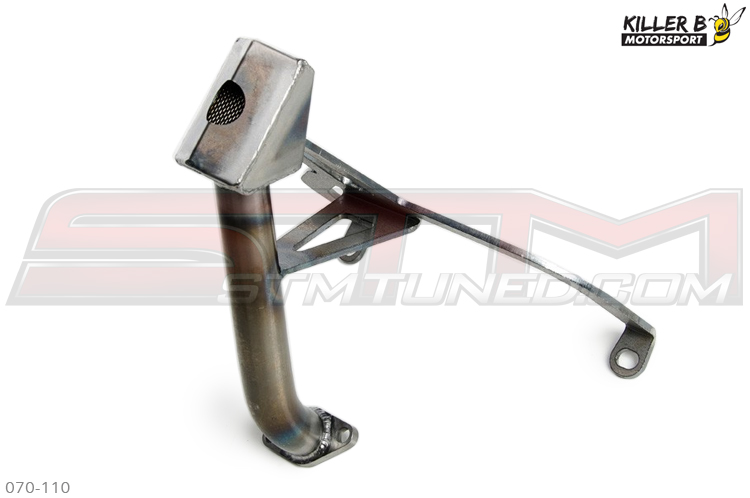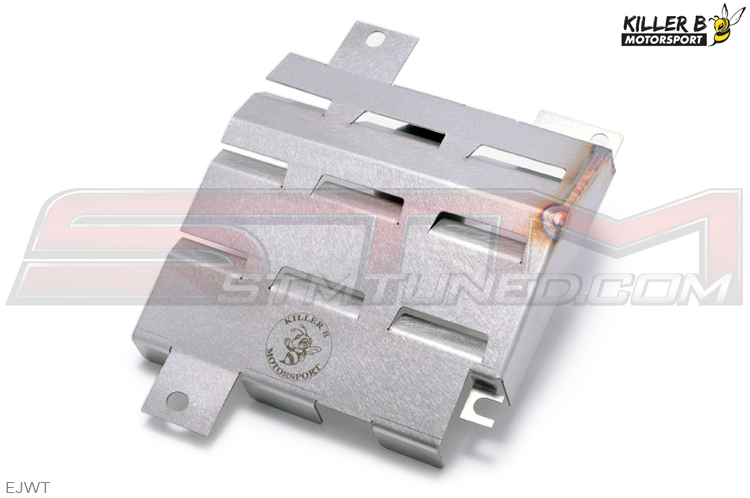 STM TERMS & CONDITIONS