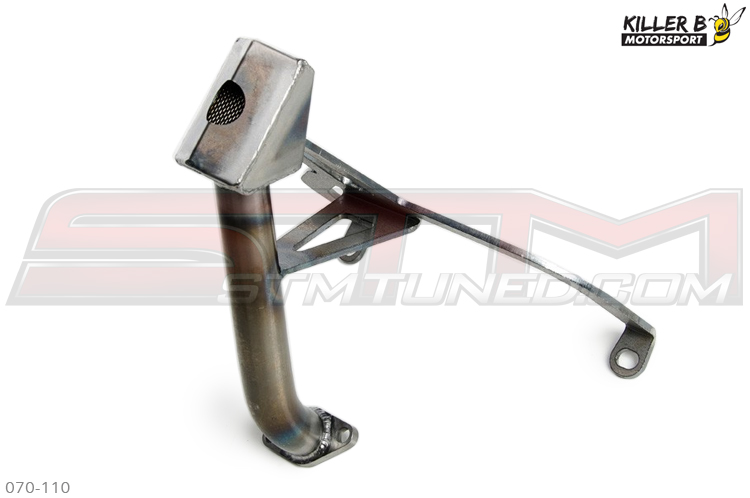 Killer B Subaru EJ20/EJ25 Ultimate Oil Pickup Tubes



Available for these Applications:
2002-2005 Subaru WRX (EJ20)
2006-2014 Subaru WRX (EJ25)
2004-2015 Subaru STi (EJ25)



STM Price: $175.00 - $184.00 (Scroll down for all purchase options.)





You're just driving down the road minding your own business and "BOOM!" your engine blows without warning.

The Killer B Motorsport Ultimate Oil Pickup Tube uses a .12" thick double bracket, 3 times the OEM oil pickup tube thickness and features a brace between bracket and oil pickup tube to further strengthen the assembly. This is a super duty, engineered solution. No other vendor has anything this rugged available.




Killer B Subaru EJ20/EJ25 Ultimate Oil Pickup Tubes
IMAGE
ITEM
FITMENT
PART#
PRICE