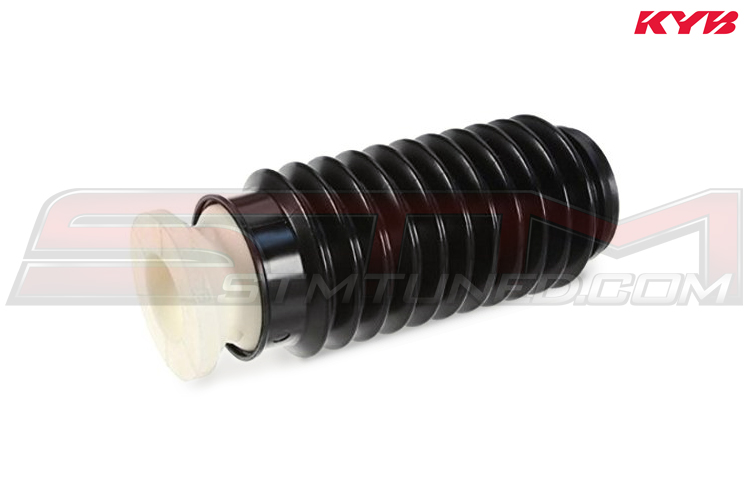 KYB 1G DSM Front & Rear Strut Boots



Fits these Applications:
1990-1994 1G DSM
(Mitsubishi Eclipse GST & GSX, Talon TSi & Laser Turbo)



STM Price: $15.50 (Scroll down for all purchase options.)




MSRP: $17.50





KYB Strut Boots protect struts and cartridges from whatever the road may throw at them. They're easy to install and are sure to help give your struts a long life.

KYB Strut Boots are sold individually. price is for one boot.


KYB 1G DSM Front & Rear Strut Boots
IMAGE
APPLICATION
VEHICLE
FITMENT
PART#
MSRP
PRICE