NISSAN R35 GT-R
>
BRAKES & SUSPENSION
>
MEGAN RACING R35 GT-R REAR LOWER TOE ARMS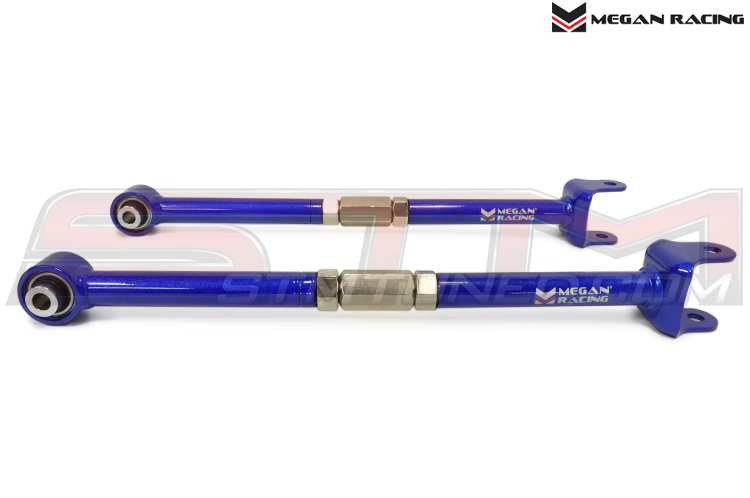 Megan Racing R35 GT-R Rear Lower Toe Arms





Fits these Applications:
2009-2016 Nissan R35 GT-R



STM Price: $236.60




MSRP: $260.00





Part Number:


MRS-NS-1170 (Pictured)



The Megan Racing Rear Lower Toe Arms for the Nissan R35 GT-R are an excellent upgrade for rear-toe adjustability. The pillow ball ends replace the stock rubber bushings on the chassis and offer you a more direct and predictable feel.

Proper toe adjustment can greatly affect tire wear, straight line and cornering stability. The adjustability and feel is also backed with the comfort that your factory, thin, tension rods are now replaced with these thick, steel-constructed arms that can withstand the stresses of competition!

Toe Control Arms: These control static toe and toe change during suspension compression. When lowered aggressively, our car's toe curve is significantly changed, becoming "steeper" (more change with less movement).



Features:


- Designed for Nissan R35 GT-R
- Adjustable lengths to tune Rear-Toe
- Pillow ball bearing replace OEM rubber bushing
- Durable Steel construction to withstand high-stresses of competition
- Powder coated with brilliant blue finish for years of performance



Includes:


(2) Arms as pictured.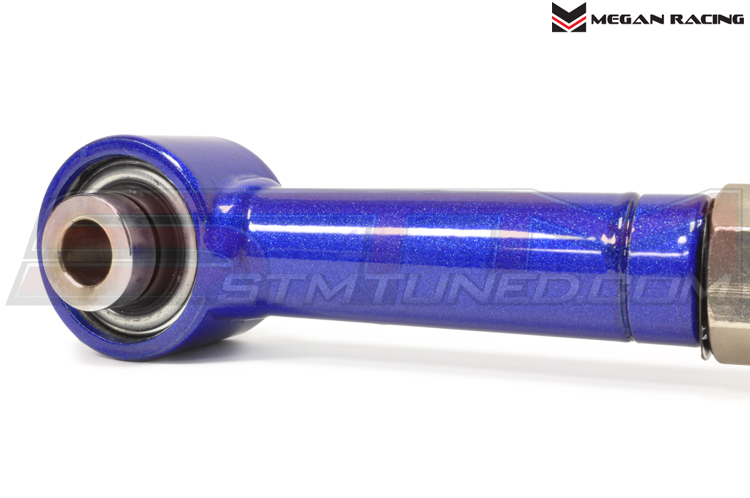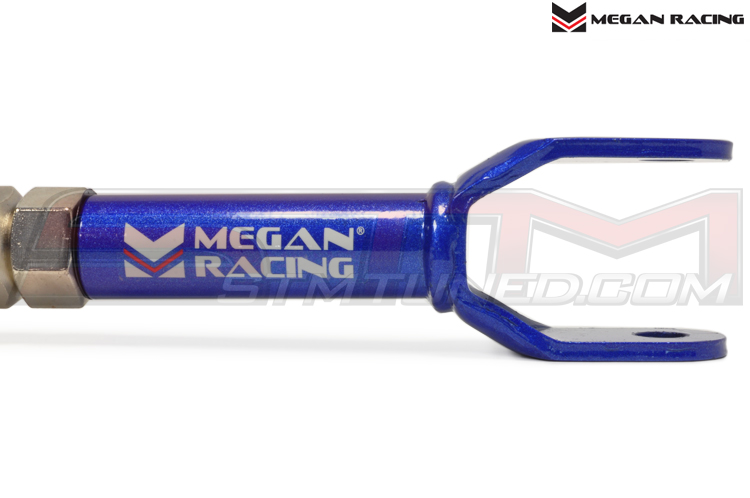 STM TERMS & CONDITIONS