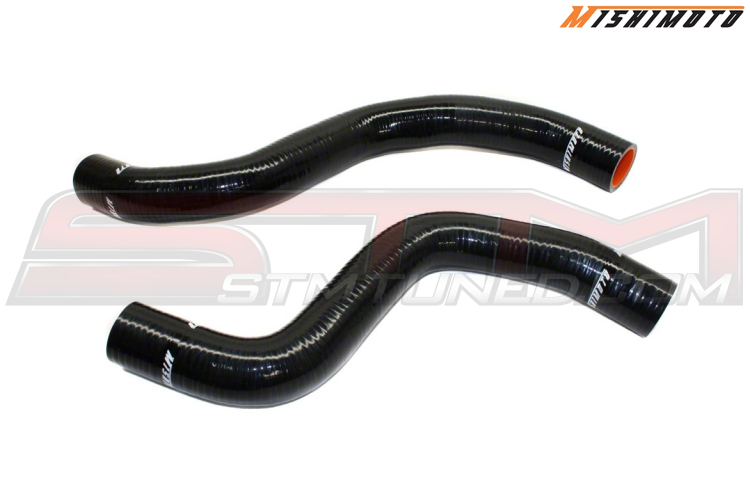 Mishimoto Evo 9 Factory Replacement Coolant Hoses






MMHOSE-EVO-9 is now available on our new website!





Fits these Applications:
2006 Mitsubishi Lancer Evolution IX
Stock and Factory-Style Radiators




Part Number:


MMHOSE-EVO-9



Mishimoto Silicone Radiator Hose Kits are made with a dual layer combining high grade silicone and heat-resistant embedded fibers to provide efficient heat reduction and increased pressure tolerance, all with an OEM replacement fit!

Interior Material: Heat-Resistant Embedded Fibers
Exterior Material: Silicone
Max Temperature: 330°F

Inner Diameter: 1.3"
Outer Diameter: 1.65"