EJ20/EJ25 WRX & STi
>
SUBARU ENGINE PARTS
>
MOROSO SUBARU WRX/STI OIL PICKUP TUBE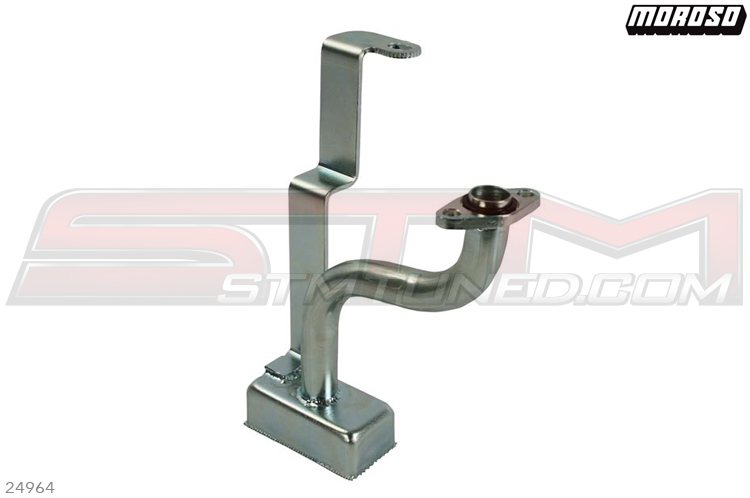 Available for these Applications:
2002-2005 Subaru WRX (EJ20)
2006-2014 Subaru WRX (EJ25)
2004-2014 Subaru STi (EJ25)



STM Price: $87.61 - $88.50 (Scroll down for all purchase options.)




MSRP: $109.52 - $110.63





Moroso Engine Oil Pickup Tubes are the solution to your weak, OEM piece which is prone to cracking. The upgraded Moroso Tubes are designed with thicker flanges and stronger welds and even features a bigger tube. This is for use with your OEM Subaru oil pan and is a direct, replacement piece. New O-ring is included.




Moroso Subaru WRX/STi Engine Oil Pickup Tubes
IMAGE
VEHICLE
OIL PAN
PART#
PRICE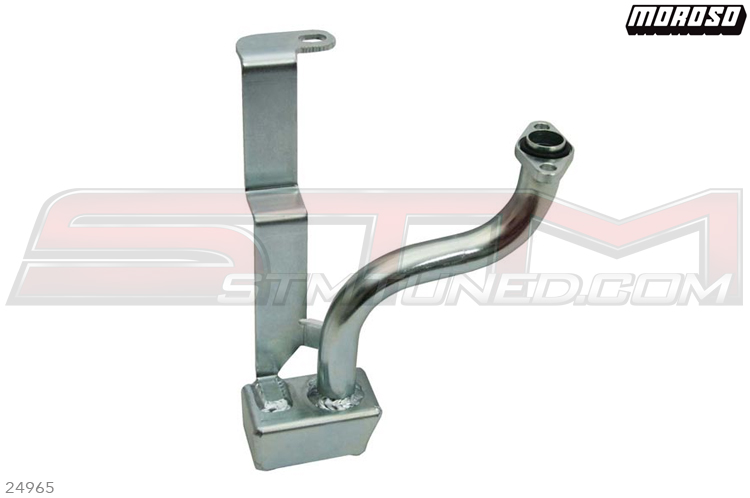 STM TERMS & CONDITIONS