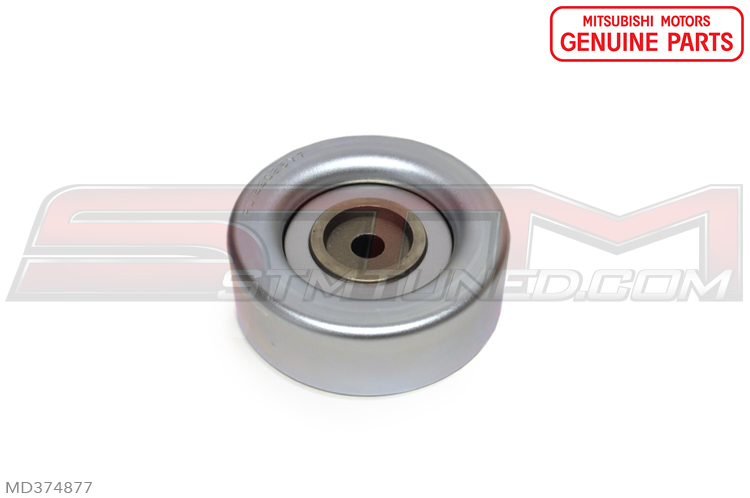 Genuine OEM Mitsubishi Evo 8 Serpentine Belt Idler Pulley





Fits these Applications:
2003-2004 Mitsubishi Lancer Evolution VIII
(Build Dates: May 2004 - November 2006)



STM Price: $63.34




MSRP: $73.95





Part Number:


MD374877 (Pictured)



Genuine OEM Mitsubishi Factory Replacement Serpentine Belt Idler Pulley is available for the Evo 8 models built between May 2004 and November 2006. They are different by build dates, please confirm before purchase. The early model pulley is linked on the right side bar.