FABRICATION
>
STAINLESS FABRICATION
>
SLS EXHAUST HEAD FLANGES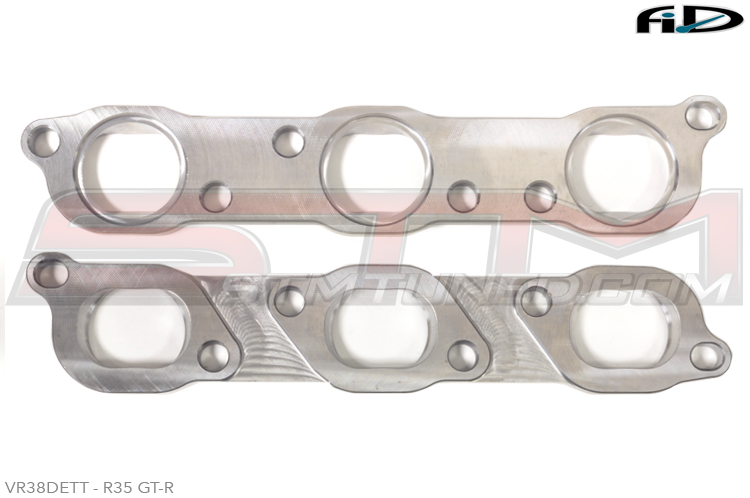 SLS Exhaust Head Flanges



Fits these Applications:
Fabrication Product



STM Price: $40.00 - $160.00 (Scroll down for all purchase options.)





Straight Line Industries Head Flanges are CNC machined of 1/2" mild or stainless steel Most applications feature machined cutbacks on the gasket side to reduce warpage during welding and promote gasket seal and 3D taper port with recess to match tubing or schedule pipe.

Available below for most popular applications.




IMAGE
APPLICATION
NOTES
PRICE
Dodge
Ford
GM
Honda / Acura
Hyundai
Mazda
Mitsubishi
Nissan
Porsche
Scion
Subaru
Toyota
VW/Audi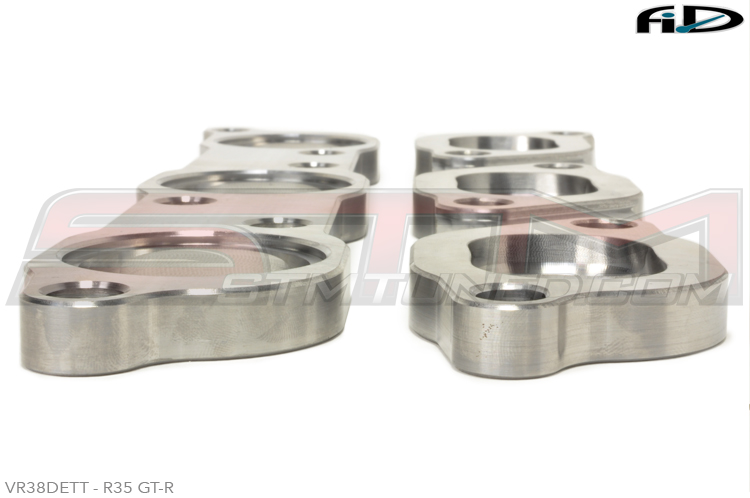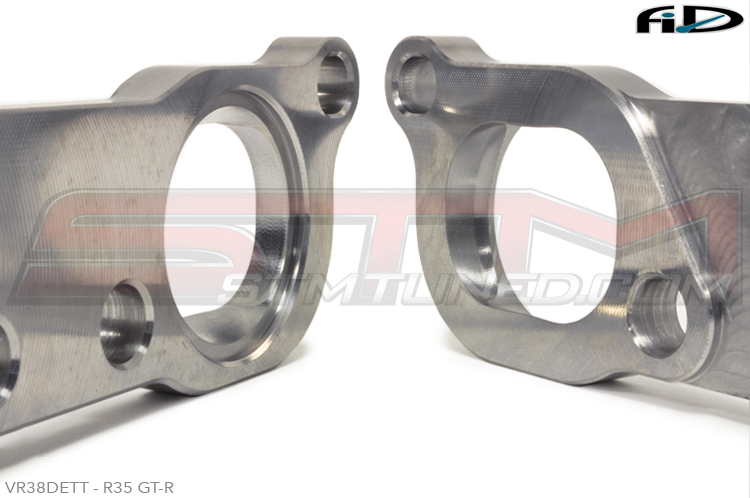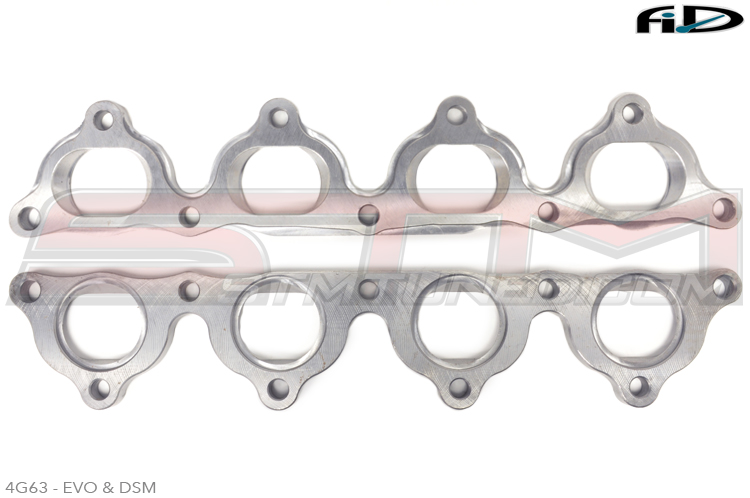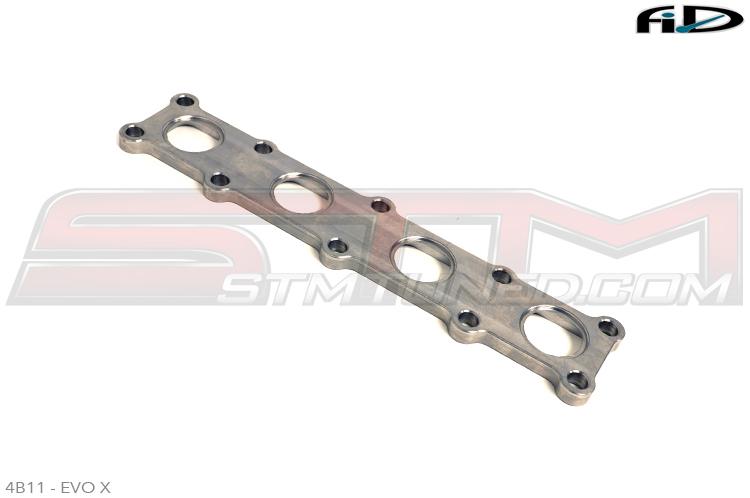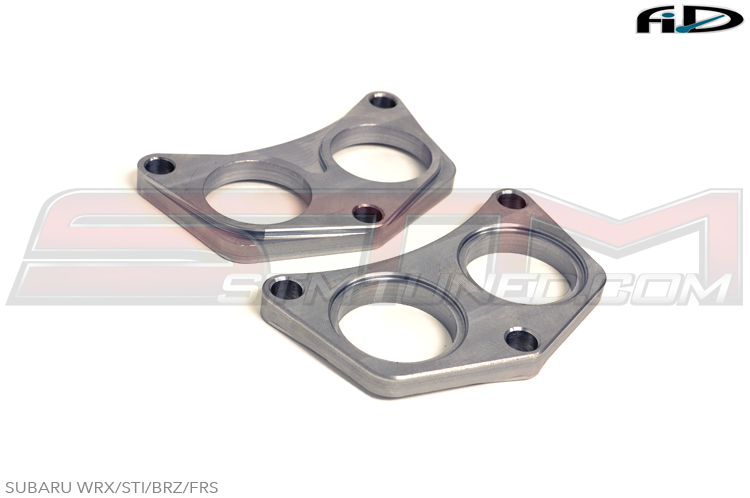 STM TERMS & CONDITIONS