EVOLUTION VIII-IX
>
4G63 ENGINE PARTS
>
STM EVO 8 650 CAMSHAFTS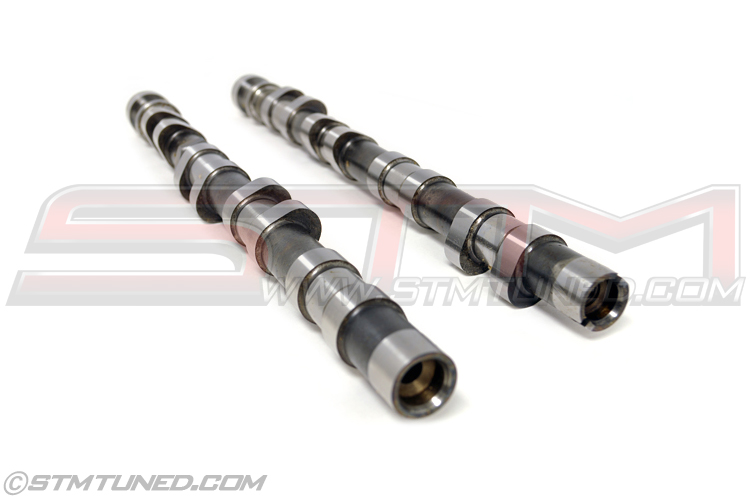 STM Evolution VIII 650 Camshafts





Fits these Applications:
2003-2005 Mitsubishi Lancer Evolution VIII
(Not for MIVEC Evo IX)


STM Price: $700.00





Part Number:


STM-EVO8-650CAM (Pictured)



The STM '650' Cams are designed for Evo's making at least 650+ wheel horsepower (measured by our Mustang Dyno) (AKA 155+ mph trap speeds.)

If you're building a high HP application and are not sure which cams to run... Let us set you on the right path. On our recent RS build, and on all our high HP builds, we use the STM 650 Cams. The RS recently set the bar for the Evo VIII-IX with an astounding 8.0 @ 182 taking the top spot as "Quickest and Fastest CT9A on Earth!"

We can drill you with charts and graphs all day, but we work for results! And records. World records are cool too.

We will not give out the specs on these cams, as this is the only camshaft of its kind. What we can tell you is that they work!

Obviously we recommend upgrading your valvetrain as well, you will need dual springs to run these cams! If you have any questions regarding your set-up, feel free to call us at the shop.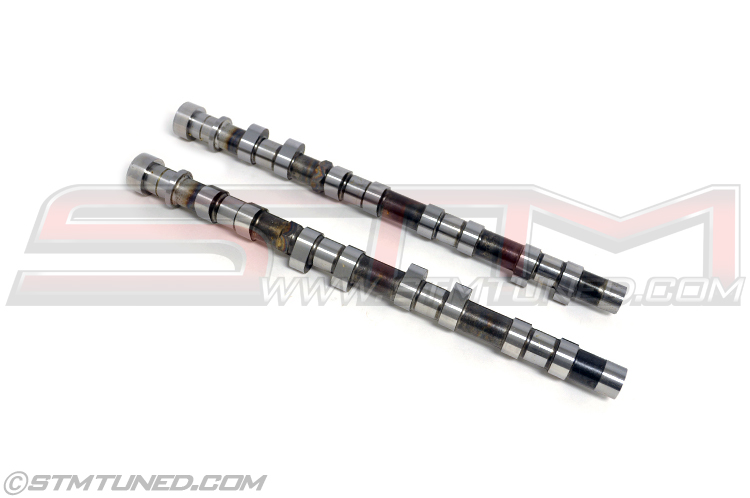 STM TERMS & CONDITIONS