BRZ & FR-S PARTS
>
STM BRZ/FR-S RACE DOWN PIPE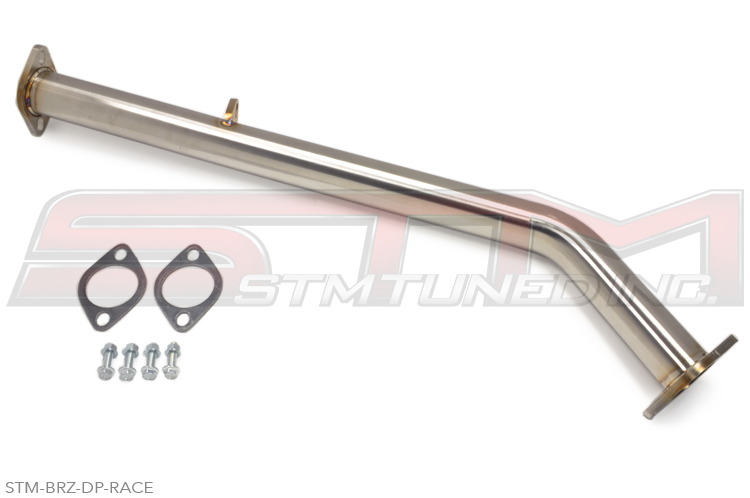 STM BRZ/FR-S Race Down Pipe





Fits these Applications:
2013+ Subaru BRZ & Scion FR-S
(Fits Manual Transmission Only)



STM Price: $185.00





Part Number:


STM-BRZ-DP-RACE (Pictured)



The STM Race Down Pipe, aka Over Pipe, aka Test Pipe is a lightweight cat-delete pipe for the track and will drop an extra 6.3 pounds from your car. Hand fabricated in the USA, this piece is fully tig welded, stainless steel and includes new hardware and two Remflex gaskets for a solid, leak-free install.



Features & Specs:


STM Race Pipe weighs only 6.45 pounds
Factory Pipe weighs 12.75 pounds
Tig Welded Stainless Steel
Hand Fabricated
2.5" Piping
Remflex Gaskets and Hardware included

STM Products are made in the USA!
Lifetime Warranty on STM Parts to the original purchaser against manufacturing defects.





Includes:


(1) STM Race Pipe
(2) 2.5" Remflex Gaskets
(4) M10x35 Bolts
(4) M10 Nuts





Install Notes:


Fits Manual Transmission only





Race Use Only:


This is a cat-delete pipe for race cars, drag racing and sanctioned events. This pipe is not designed for street use and is possibly illegal in your state. Please check your local laws.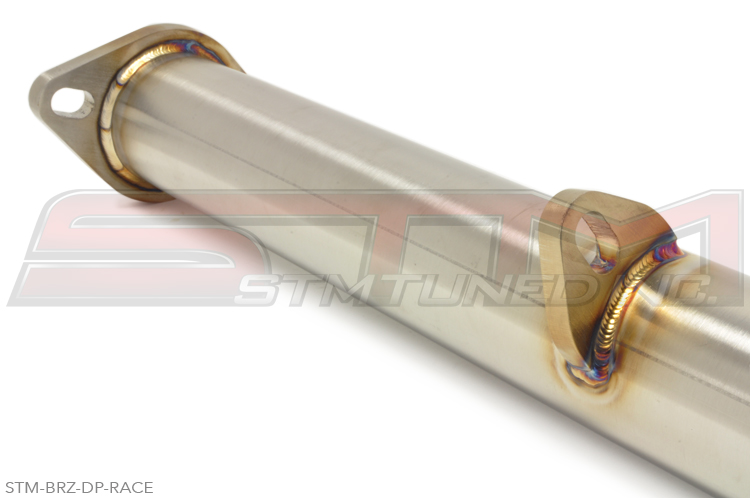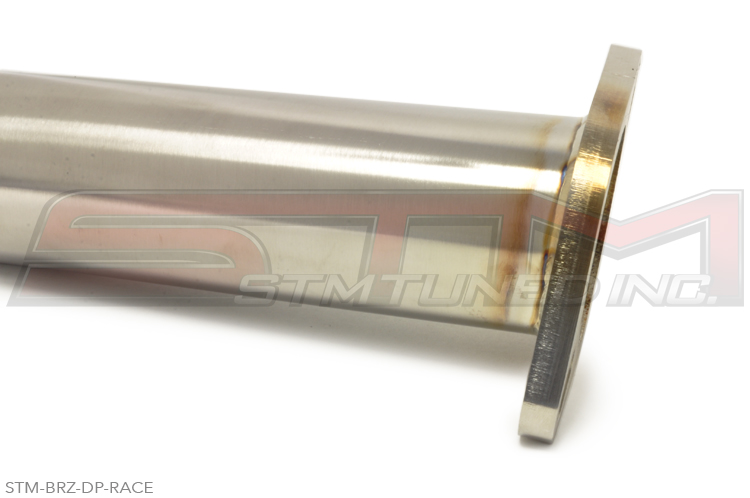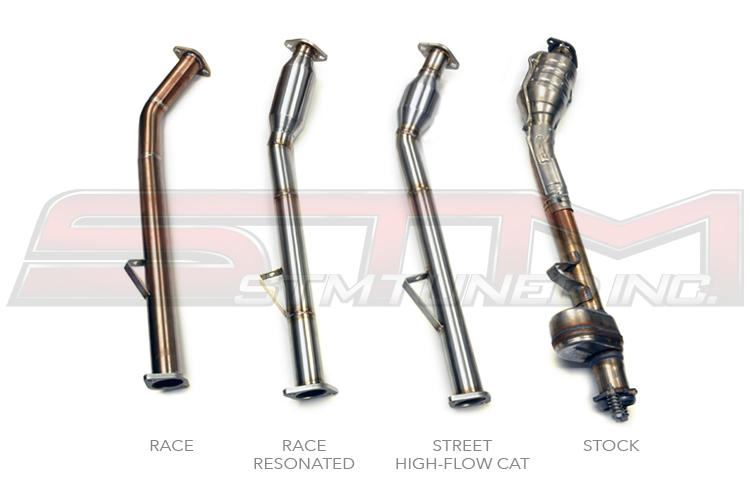 STM TERMS & CONDITIONS