1G/2G DSM
|
EVOLUTION 4/5/6
|
EVOLUTION 7/8/9
|
EVOLUTION X
STM DSM/EVO I-X DRIVE SHAFT CARRIER BEARING SUPPORT BUSHINGS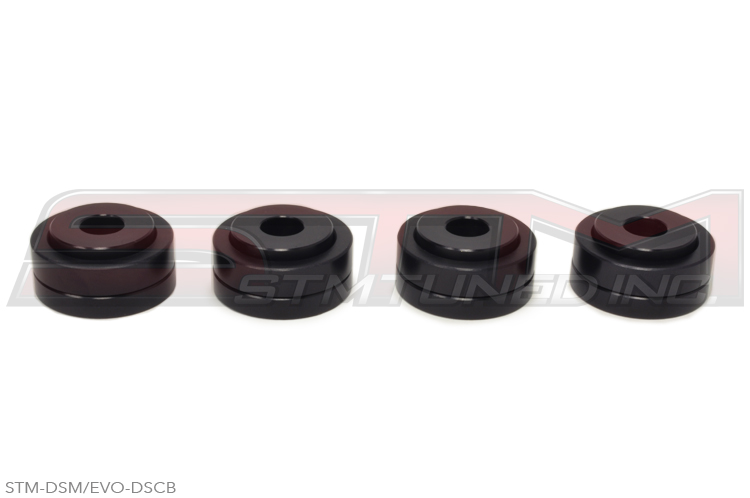 STM DSM/Evo I-X Drive Shaft Carrier Bearing Support Bushings



Fits these Applications:
1992-2015 Mitsubishi Lancer Evolution 1/2/3/4/5/6/7/8/9/X
1990-1999 1G & 2G DSM AWD
(Mitsubishi Eclipse GSX, Talon TSi & Laser Turbo 4G63)



STM Price: $44.00 (Scroll down for all purchase options.)





STM Drive Shaft Carrier Bearing Support Bushings are a direct replacement for your worn-out, factory, rubber bushings giving you a more solid feel overall and helping to keep the driveshaft firmly in place for a smooth rotation.

These bushings are available as a full set of 4 bushings (8 pieces) or you can purchase just one, 2-piece bushing for those of you with aftermarket driveshaft set-ups. The same bushings fit all 1G & 2G AWD DSM and all Evolution I-X models.



STM Products are made in the USA!
Lifetime Warranty on STM Parts to the original purchaser against manufacturing defects.




STM Drive Shaft Carrier Bearing Support Bushings
IMAGE
APPLICATION
QUANTITY
PART#
PRICE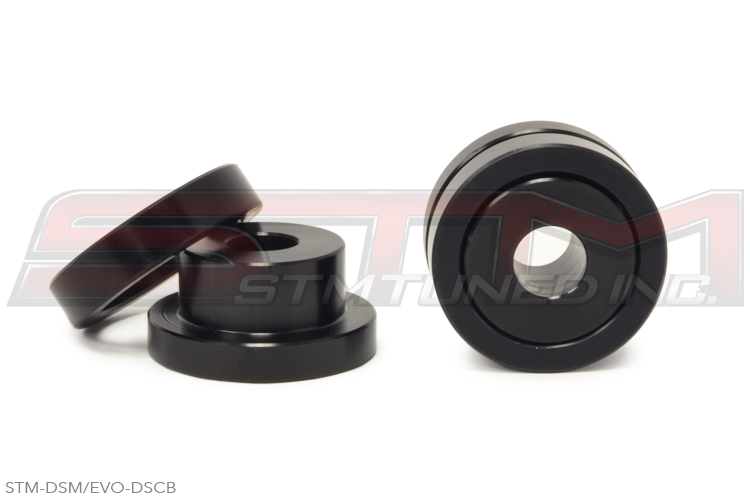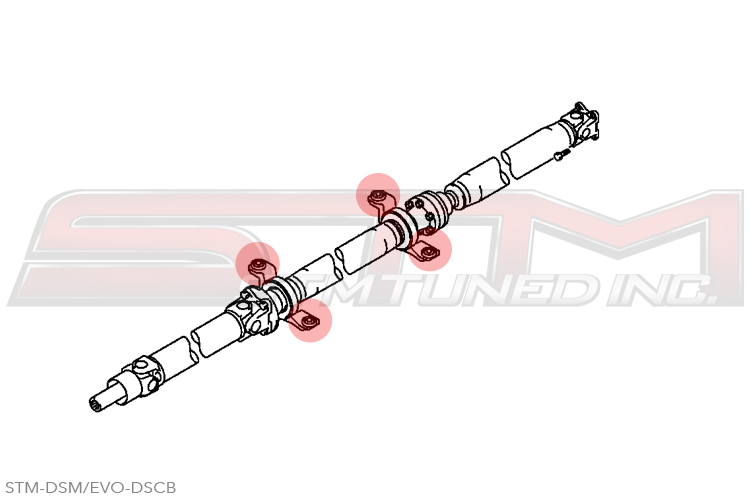 STM TERMS & CONDITIONS