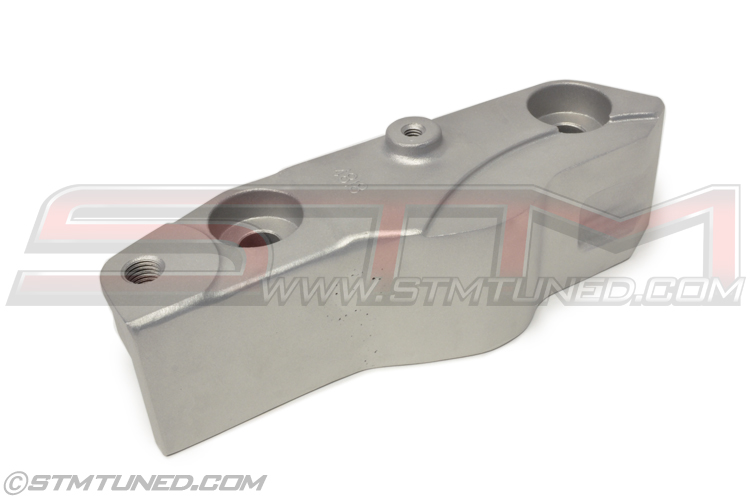 STM Evo 8/9 Modified Power Steering Delete Bracket



Fits these Applications:
2003-2006 Mitsubishi Lancer Evolution VIII-IX



STM Price: $249.00





Part Number:


STM-EVO89-PSDB



Options:


Standard (Pictured)
Gloss Black (+$10)



There's no cleaner way to delete power steering in the Evo 8/9 than with the STM Modified Power Steering Delete Bracket. This is also also a good way to keep the timing components sealed up on the front side of the motor.

This is a OEM Mitsubishi bracket cut, welded and cleaned up. It will have some minor pitting as in the photos, but we do also offer it powder coated gloss black.

Because Race Car.