EVOLUTION 4/5/6
|
EVOLUTION 7/8/9
|
1997-1999 2G DSM
>
STM EVO 4/5/6/7/8/9 & 2G DSM CAM POSITION SENSOR HOUSING COVERS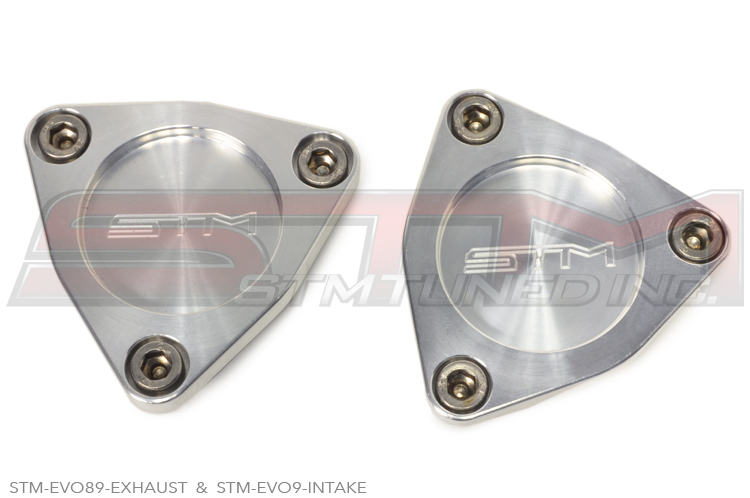 STM Evo 4/5/6/7/8/9 & 2G DSM Cam Position Sensor Housing Covers



Fits these Applications:
1996-2006 Mitsubishi Lancer Evolution 4/5/6/7/8/9
1997-1999 Mitsubishi Eclipse GST/GSX & Talon TSi (2G DSM)



STM Price: $30.00 (Scroll down for all purchase options.)





STM Cam Position Sensor Housing Covers are an easy, bolt-on piece to clean up your engine bay - Because every detail counts! We offer the OEM replacement gaskets below as well, though they can be re-used if they are still in good shape.



STM Products are made in the USA!
Lifetime Warranty on STM Parts to the original purchaser against manufacturing defects.





Install Notes:


When you pull off the factory cover, a small bit of oil will come out. The gasket can be re-used if it is in good shape. This install can be done with the coolant hose in place, you just have to man-handle the hose a little.





Each Cover Includes:


(1) STM Billet Aluminum Cover
(3) Shallow M6x10 Stainless Allen Bolts (MQ2550010A20000)



Evo 4/5/6/7/8/9 and 2G DSM all use the exhaust cam cover.
Only Evo 9 MIVEC uses the intake cover.




STM Evo 8/9 & 2G DSM Cam Position Sensor Housing Covers
IMAGE
VEHICLE FITMENT
INTAKE/EXHAUST
PART#
PRICE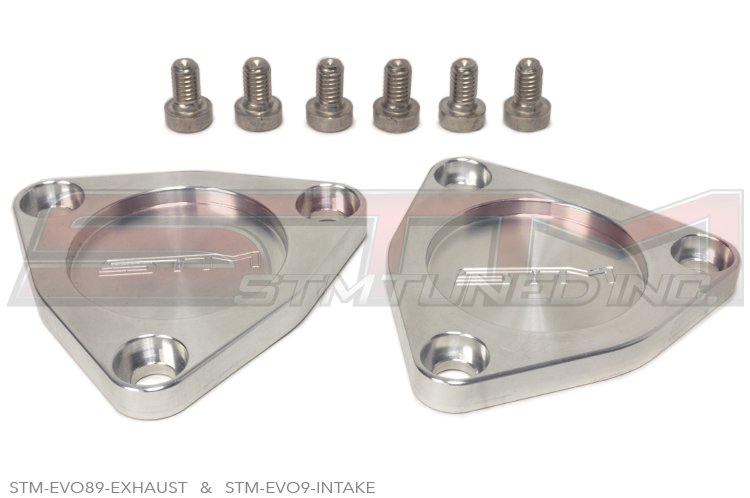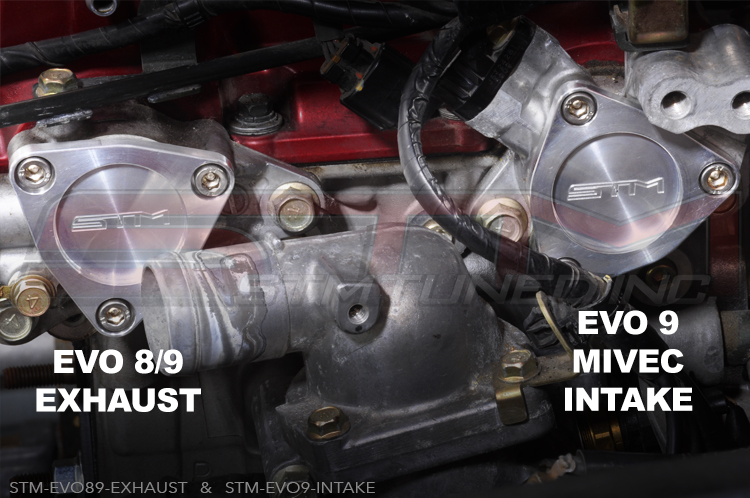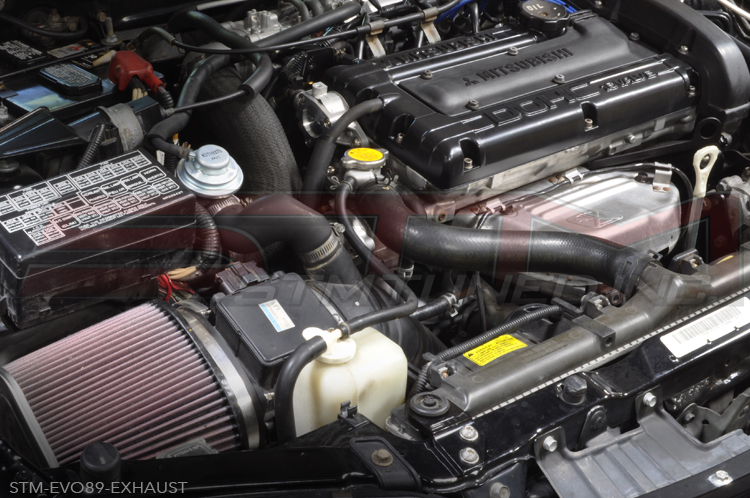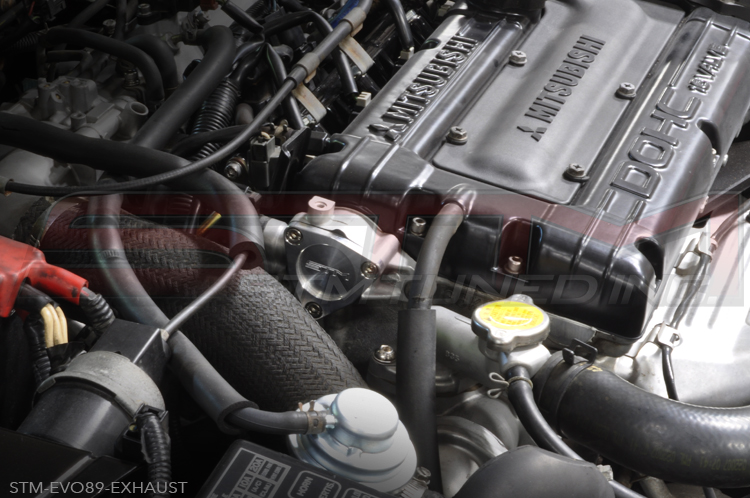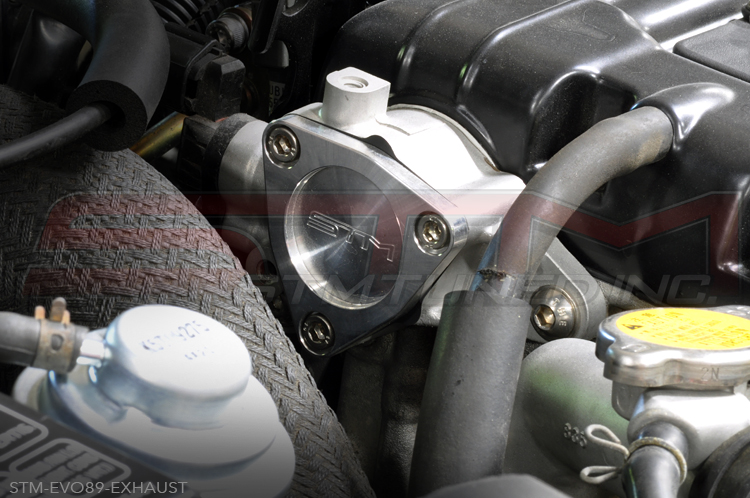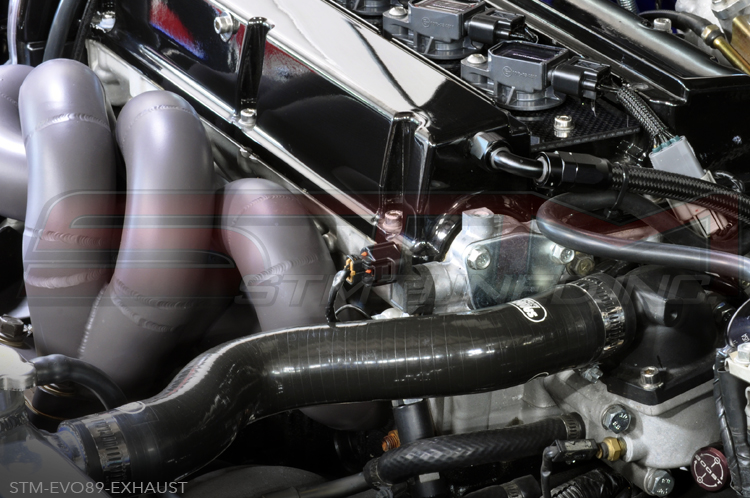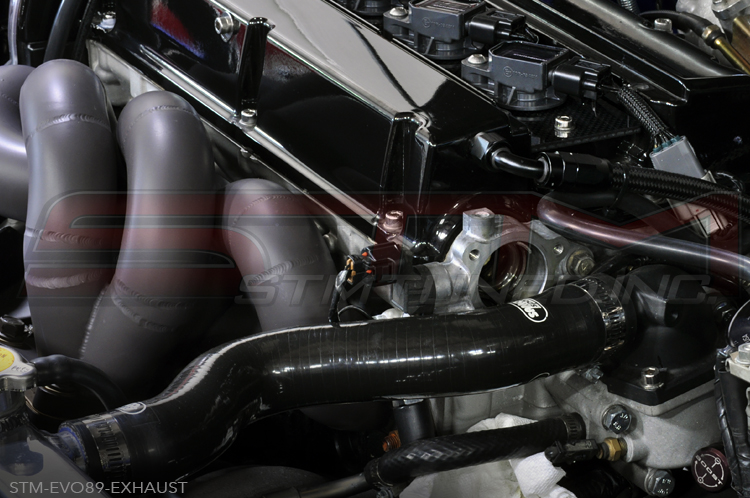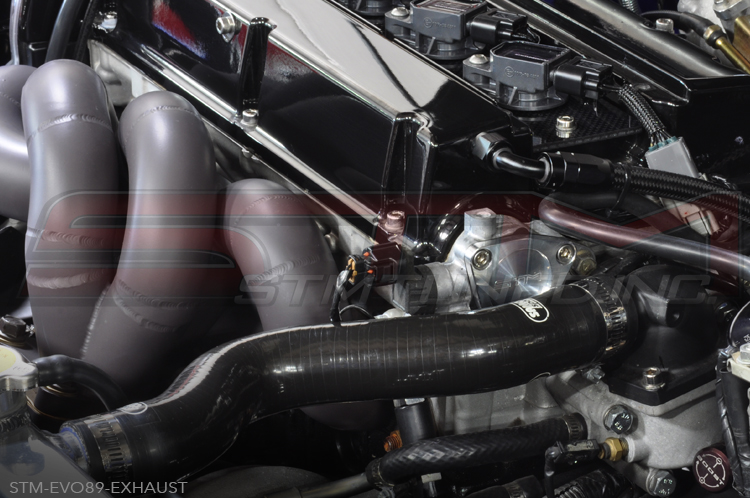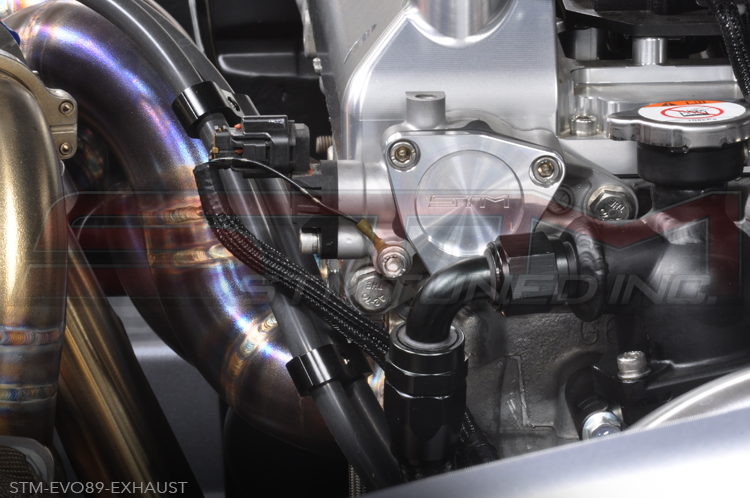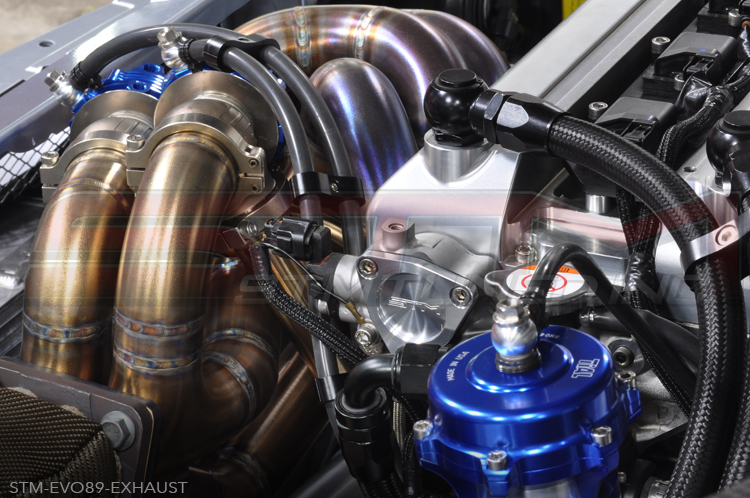 STM TERMS & CONDITIONS