EVOLUTION VIII-IX
>
EXHAUST & MANIFOLD
>
STM STOCK REPLACEMENT EXHAUST MANIFOLD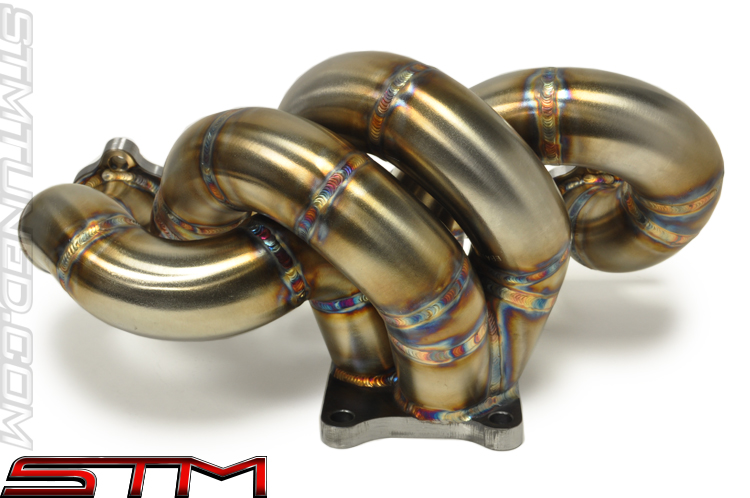 STM Stock Replacement Exhaust Manifold.

- Evolution VIII-IX CT9A

The STM Stock Replacement Exhaust Manifold for the Evo VIII-IX is tig welded in-house of large 1.5" schedule 10 stainless steel and is a direct-replacement manifold for your factory turbo, or other stock-frame turbos such as the FP Red & Black.

- Direct replacement.
- Mild steel head flange to prevent pulling out studs.
- 1.5" Schedule 10 stainless steel runners.
- Made in the USA!
- Lifetime warranty to the original purchaser.

One of a kind and built to order.

Each manifold is hand built and unique, so the runner design may vary slightly from piece to piece. Accounting for fabrication time, our manifolds generally ship in 2-3 weeks.

Please note the ceramic coating will add 2 weeks to shipping.

Made in the USA!
Lifetime Warranty on STM Parts to the original purchaser against manufacturing defects.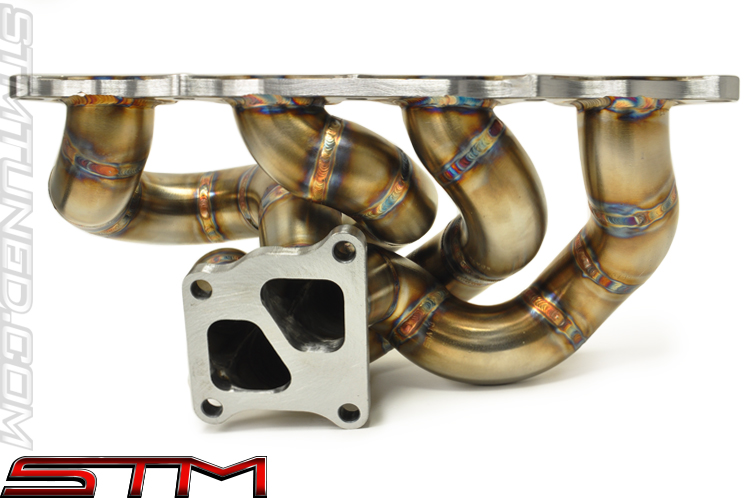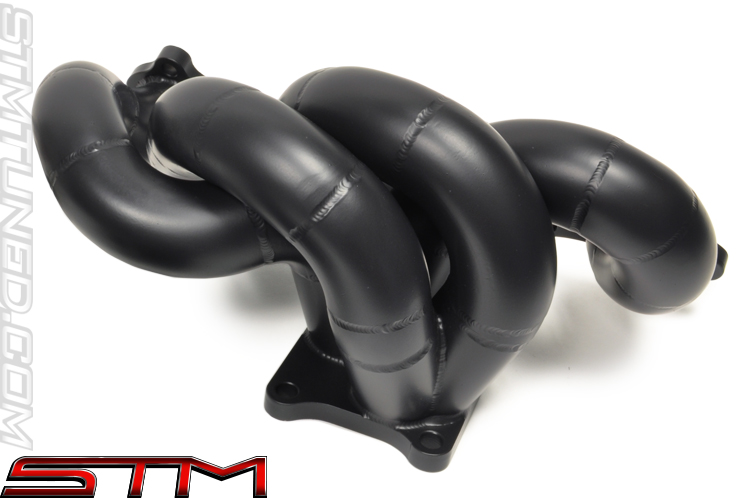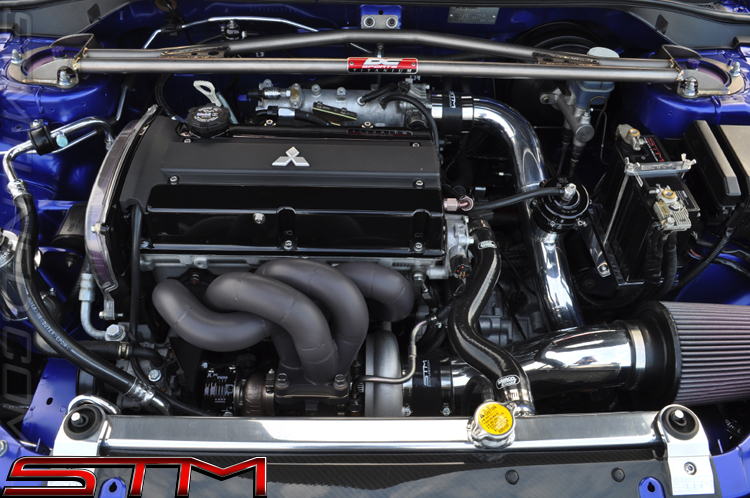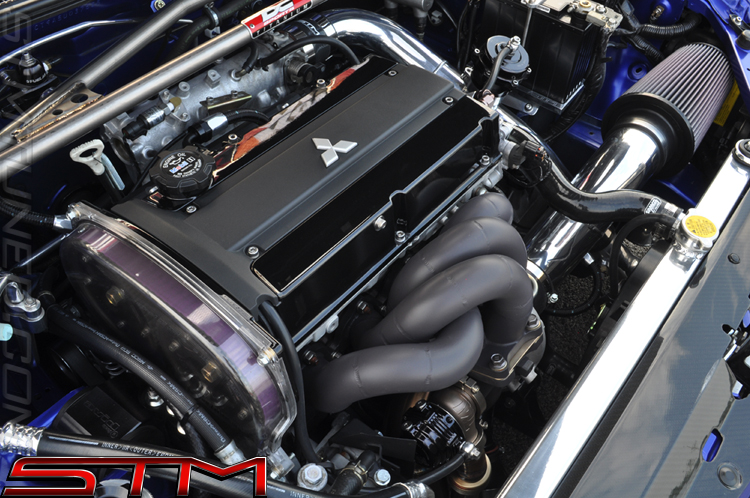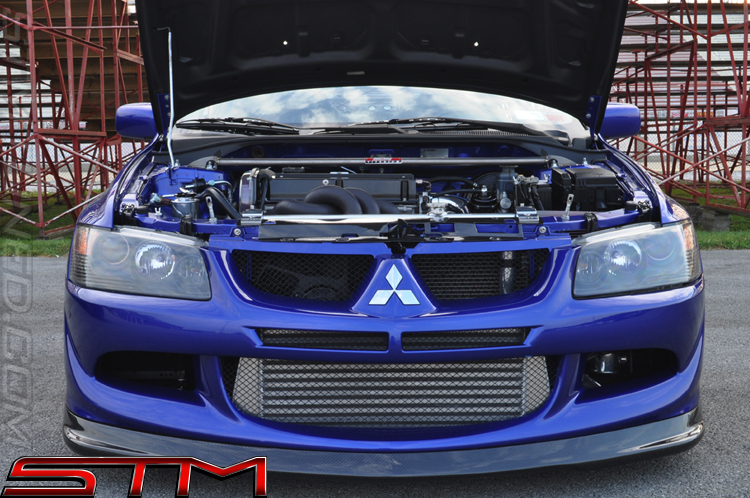 STM-EVO-MANI-STK