EVOLUTION X
>
BRAKES & SUSPENSION
>
STM EVO X BOLT-ON PARACHUTE MOUNT KIT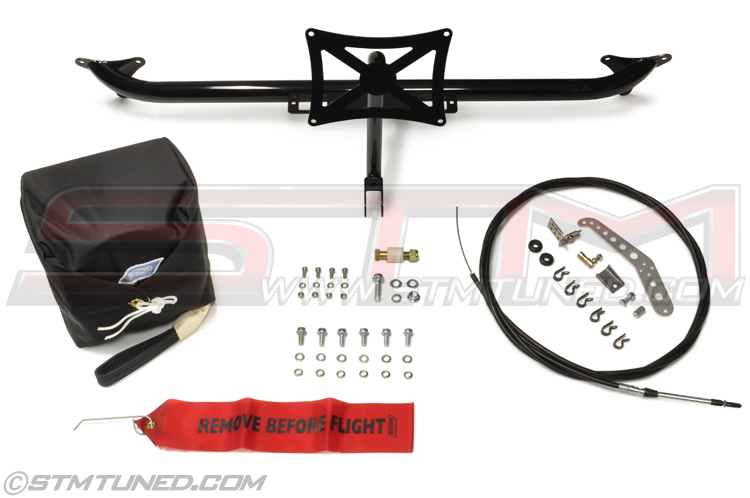 Click for High-Resolution Image.


STM Evo X Bolt-On Parachute Mount Kit.



Application / Fitment:


- 2008-2015 Evolution X

The STM Bolt-On Parachute Mount Kit for the Evo X includes a bolt-on Rear Bar with removable Rear Parachute Mount, Stroud Parachute and all necessary hardware. The lever comes with a universal bracket and fasteners allowing you to modify the release lever and position it to your liking in the cabin. Fabricated in-house of chromoly tubing and finished with a durable, gloss black powdercoat.

This kit allows you to remove the parachute brace and run your rear license plate for street use. It also lets you re-use your factory license plate lights.



Features:


- Bolt-On Fitment
- Easily Removable Parachute Mount
- All Bolts and Hardware Included
- Gloss Black Powdercoat
- Tig Welded Chromoly Tubing
- Stroud Parachute & Flag

Made in the USA!
Lifetime Warranty on STM Parts to the original purchaser against manufacturing defects.



For track & racing use only. Not intended for public roads.





Includes:


(1) STM Chromoly Bar & Removable Parachute Mount
(1) Stroud Comp Eliminator 420 Parachute
(1) Parachute Cable & Handle Install Kit
(1) Red Parachute Safety Flag

For Parachute to Bar:
(1) Clasp Bolt, Spacer & Nut

For Quick Removal of Chute Mount to Bumper Bar:
(1) M10X40 Bolt
(2) M10 Flat Washers
(1) M10 Lock Washer
(1) M10 Nut

For Mounting Bar to the Back of Car:
(6) M8X20 Bolts
(6) M8 Flat Washers
(6) M8 Lock Washers

For Parachute Mount:
(4) M6X16 Stainless Allen Cap Bolts
(4) M6 Stainless Lock Washers
(4) M6 Stainless Nuts



Part Number:


STM-EVOX-CHUTE-KIT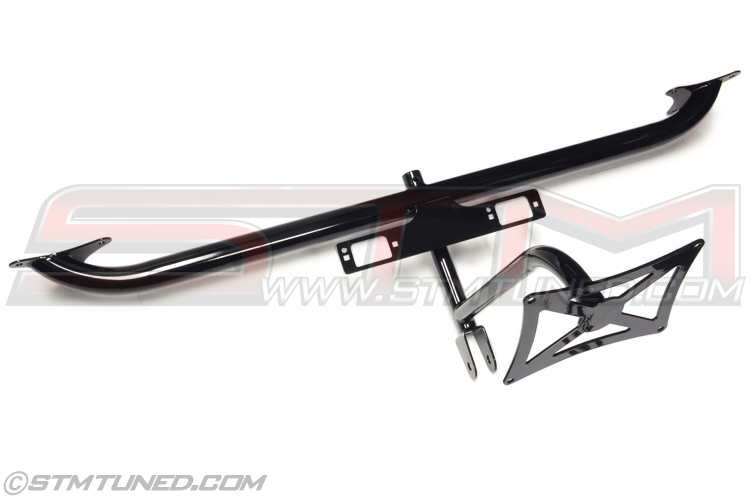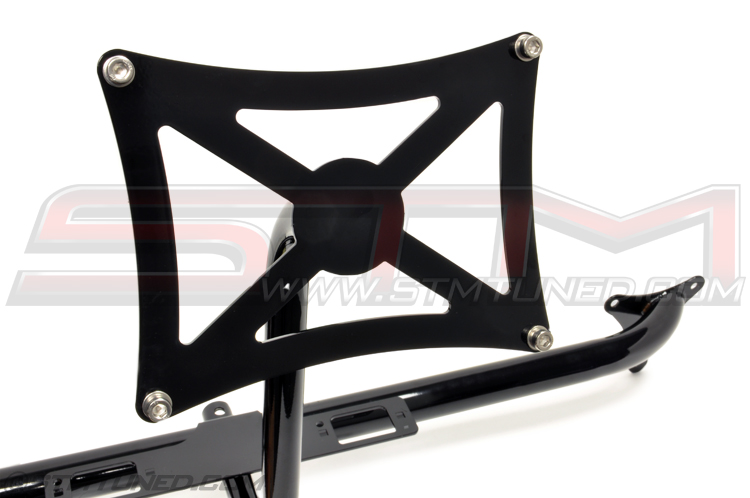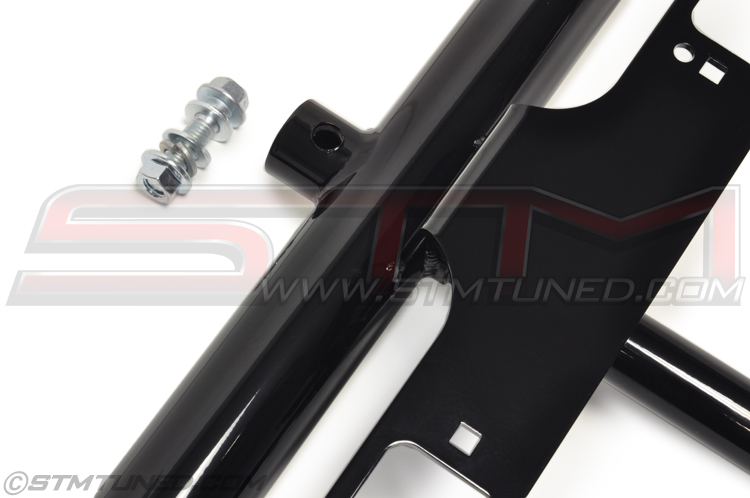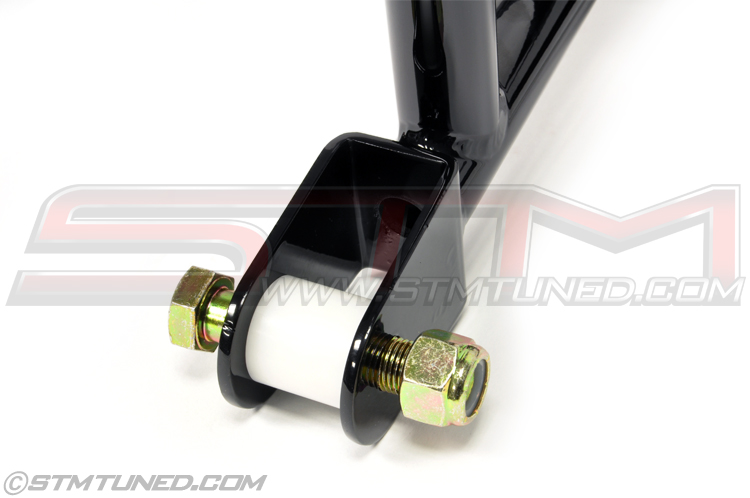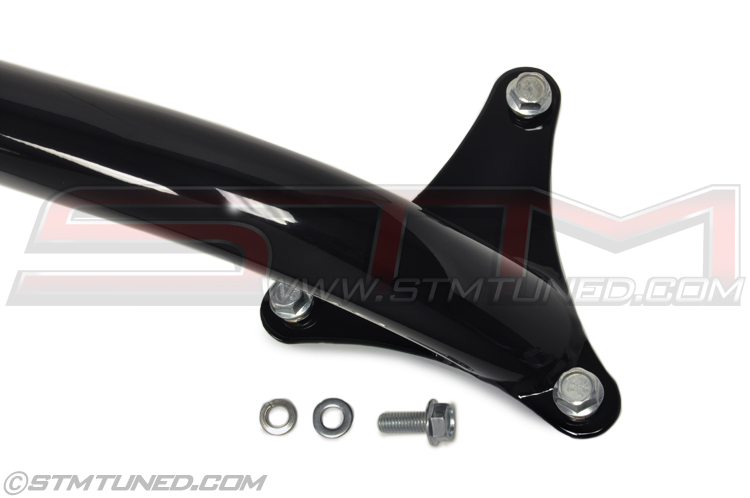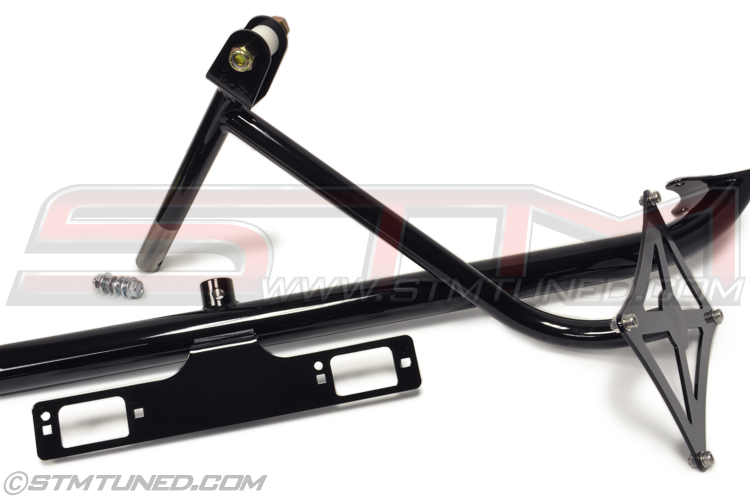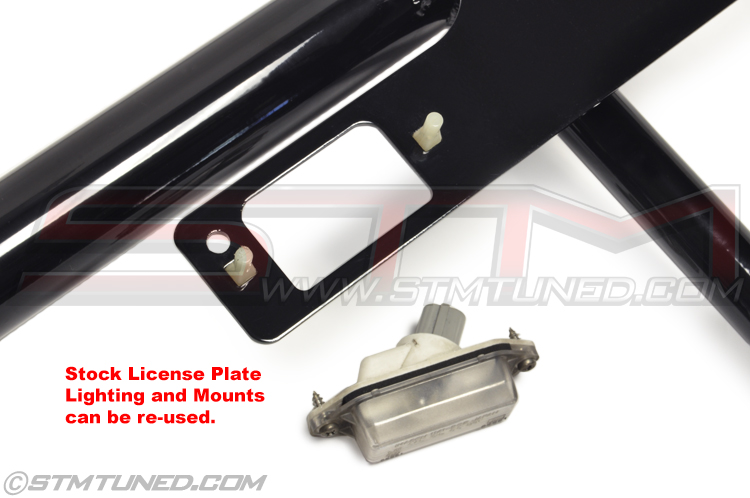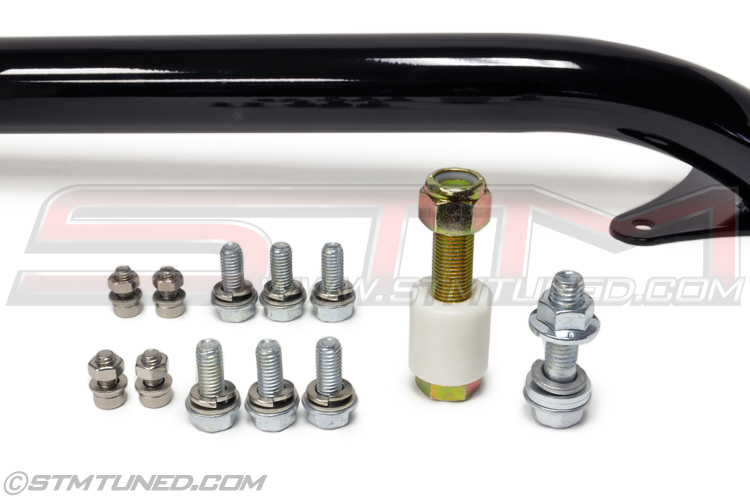 Please Research How to Pack a D-Bag Properly.