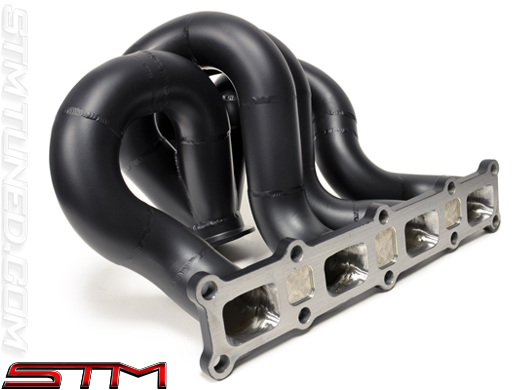 STM Top Mount V-Band Exhaust Manifold with Black Ceramic Coating.

- 2008+ Evolution X 4B11 CZ4A

This is the same STM manifold includede with the STM Evo X Top-Mount V-Band Turbo Kit, but if you're cooking up something custom, we have this available for you as well. Tig welded in-house of schedule 10 stainless steel and includes a V-band flange. Designed to run the TiAL MVR Wastegate and will work with TiAL / Garrett 3" V-band turbo outlet housings. The manifold is a work of art, but for safety, we are only selling it with the black ceramic coating.

- Flanged for 3" V-Band Turbo and Tial MVR Wastegate.
- Mild steel head flange to prevent pulling out studs.
- Schedule 10 stainless steel runners.
- High temp ceramic coating (2000°F)
- Made in the USA!
- Lifetime warranty to the original purchaser.

One of a kind and built to order.

Each manifold is hand built and unique, so the runner design may vary slightly from piece to piece. Accounting for fabrication time, our manifolds generally ship in 2-3 weeks.

Please note the ceramic coating will add 2 weeks to shipping.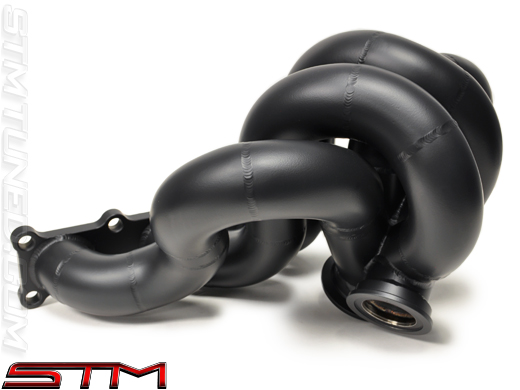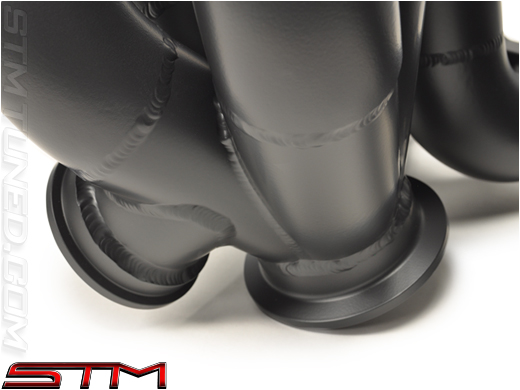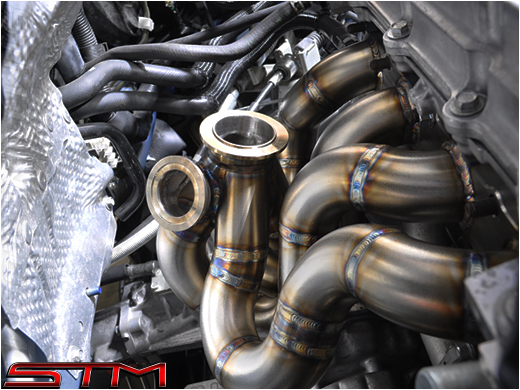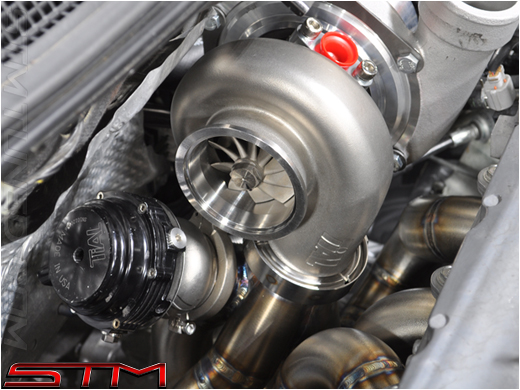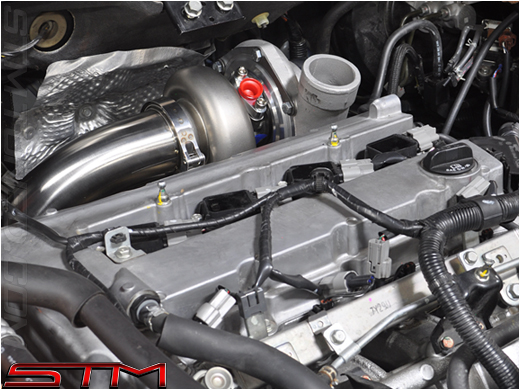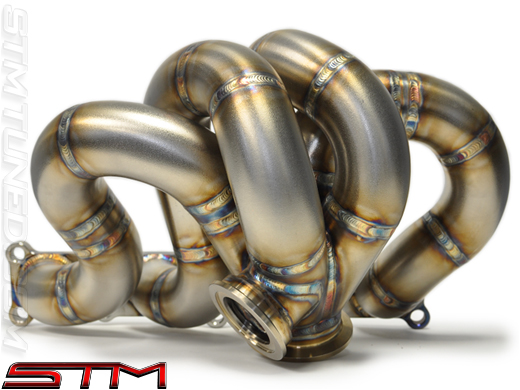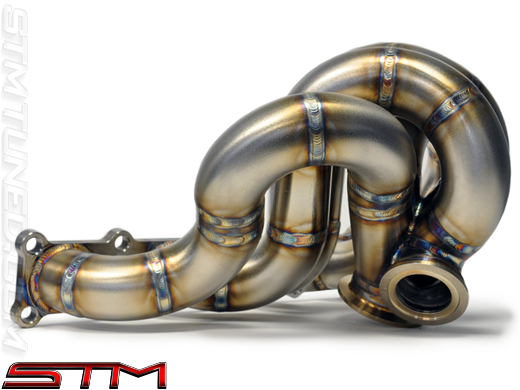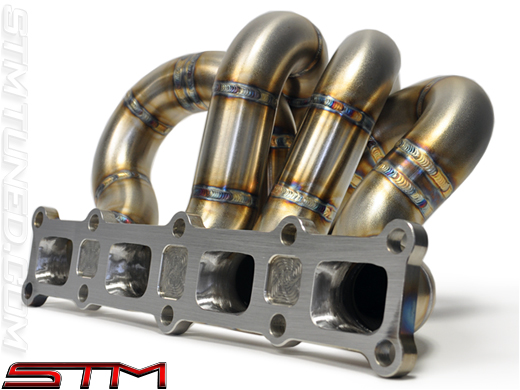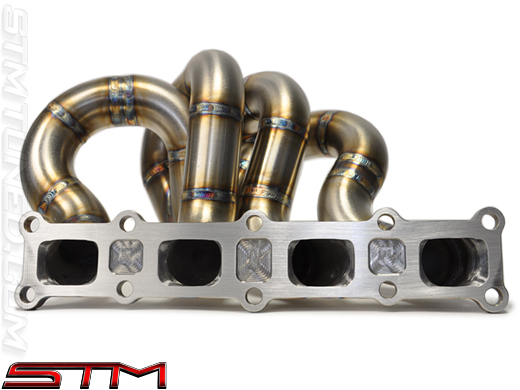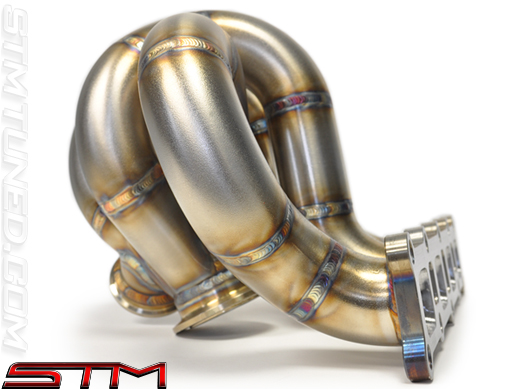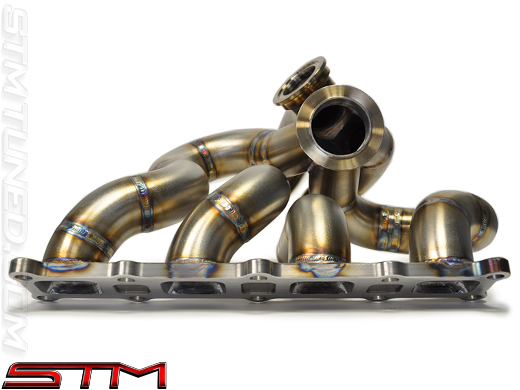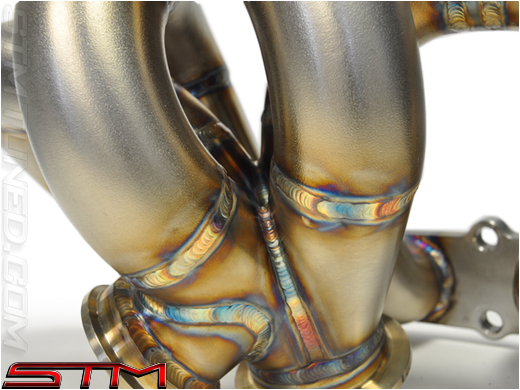 STM-EVOX-MANI-TM-VB