EVOLUTION X
>
4B11 ENGINE PARTS
>
STM EVO X -6AN AND -10AN VALVE COVER FITTINGS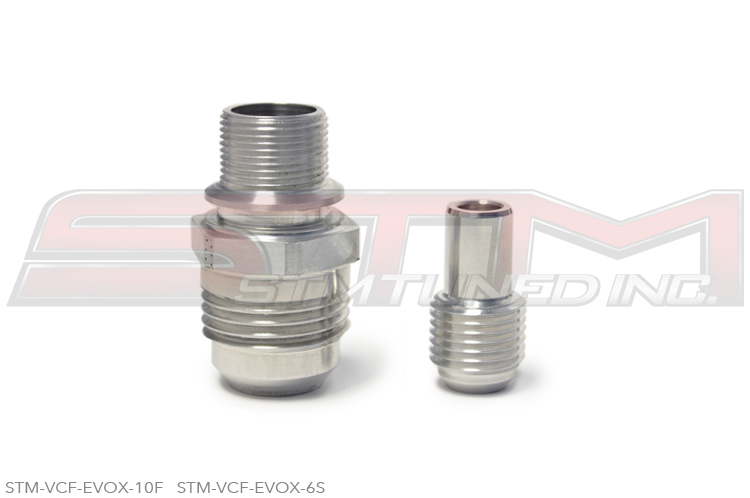 STM Evo X -6AN and -10AN Valve Cover Fittings



Fits these Applications:
2008-2015 Mitsubishi Lancer Evolution X



STM Price: $25.00 - $50.00 (Scroll down for all purchase options.)





Always looking for ways to make the engine bay cleaner, lighter and easier to work with, the STM Aluminum Valve Cover Fittings allow you to simply install -AN lines and fittings for a catchcan or breather right onto your valve cover.

The -10AN Front Fitting removes the PCV Valve and re-uses the factory O-ring. For track & racing use only. Not intended for public roads.



STM Products are made in the USA!
Lifetime Warranty on STM Parts to the original purchaser against manufacturing defects.





Install Notes:


As the piece itself is a very tight fit, we would definitely recommend a touch of glue or epoxy to help hold it in place in the valve cover upon install.




STM Evo X Aluminum Valve Cover Fittings
IMAGE
PLACEMENT
VEHICLE FITMENT
PART#
PRICE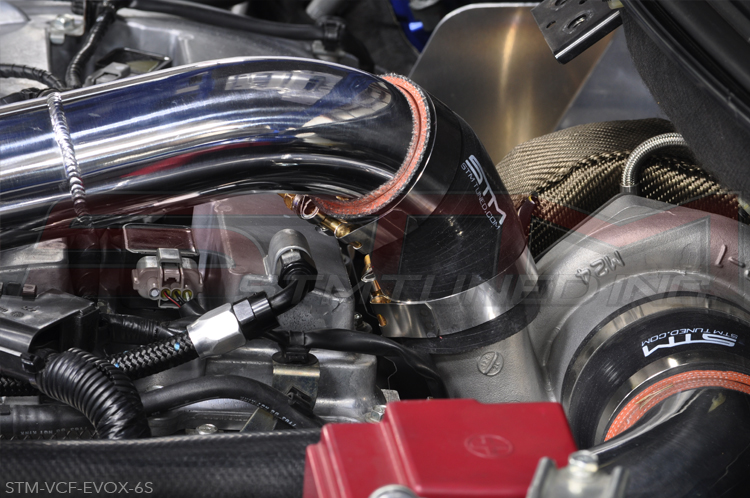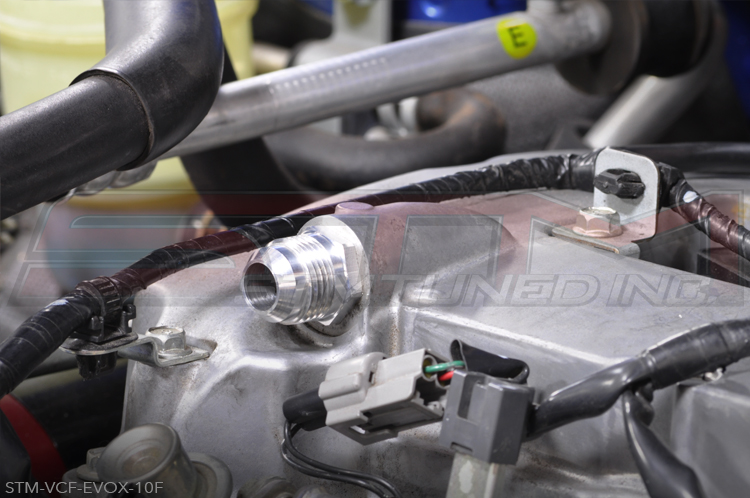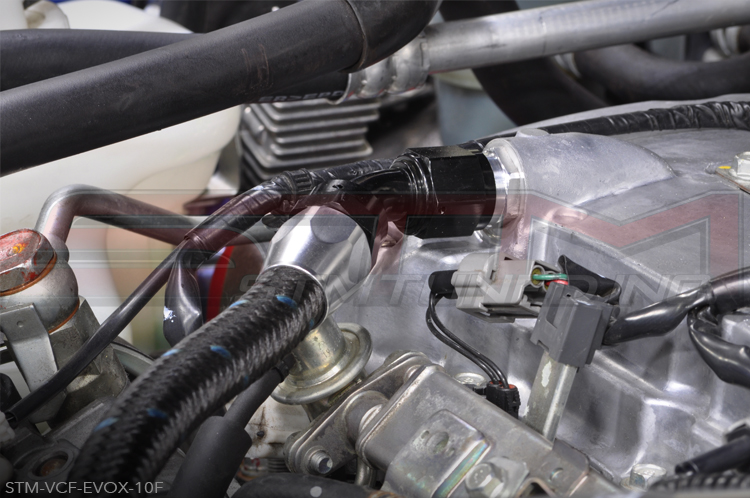 STM TERMS & CONDITIONS