NISSAN R35 GT-R
>
FUEL SYSTEM
>
STM R35 GT-R FUEL TANK DRAIN KIT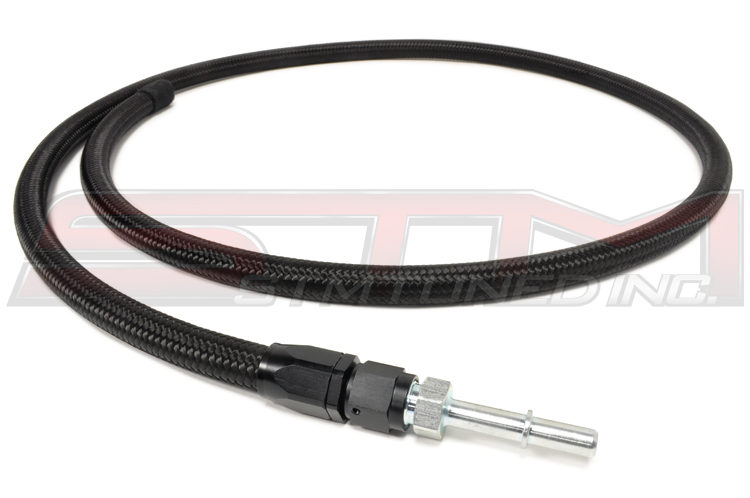 STM R35 GT-R Fuel Tank Drain Kit



Fits these Applications:
2009-2016 Nissan R35 GT-R



STM Price: $69.00





Part Number:


STM-GTR-FDK (Pictured)



The STM R35 GT-R Fuel Tank Drain Kit makes it simple and easy to drain out the fuel in your tank. This is handy if you switch fuels for racing, or if you simply have old or bad gas and want it out!

The -AN fittings and line are shipped to you installed, ready to go!





How To:


Simply undo the return fuel line pictured below and snap in the new fitting. The black nylon hose won't scratch your paint, but in case you have dirt or residue, place the hose on a microfiber towel to be safe.

Place the end of the hose in a fuel-safe container, and start the car. This is recommended to be done with a partner to keep an eye on the fuel level of the jug. Let the car run until it starts to stumble. You don't need to let it die outright. For extra measure, you could add some of the fuel you are switching to and repeat the draining process.

When you are done, reconnect your fuel line, check for leaks for safety, and fill her up!





Features:


Affordable, quick and easy!



Includes:


(1) 5 Foot Length of Braided E85 Safe Nylon Hose

(VIB-11986)


(1) -6AN Straight Fitting

(VIB-21006)


(1) Fuel Fitting Adapter

(RUS-640930)


Item ships installed as pictured above.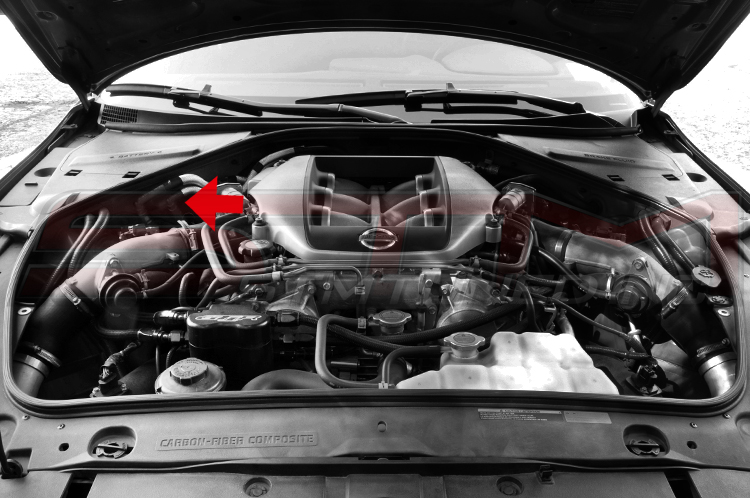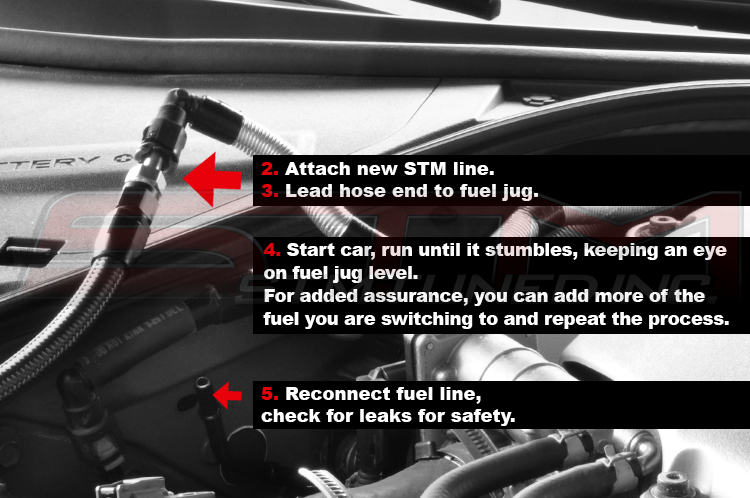 STM TERMS & CONDITIONS