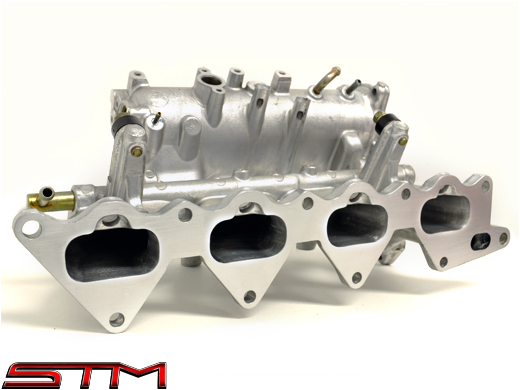 STM Ported Intake Manifold.

- Evolution VIII-IX

Looking for something to gain a bit up-top while still retaining your low end power? This is the manifold for you.

Runners are port-matched to a factory Mitsubishi intake manifold gasket.

Throttle body is port-matched to accept a 65mm throttle body.

All port work is done in house.

We require a core for these finished pieces. Generally, we have some ready to ship, and refund your $150 core when we receive your manifold.

When shipping us your manifold, please incluse your name, address, phone number and paypal address to refund your $150.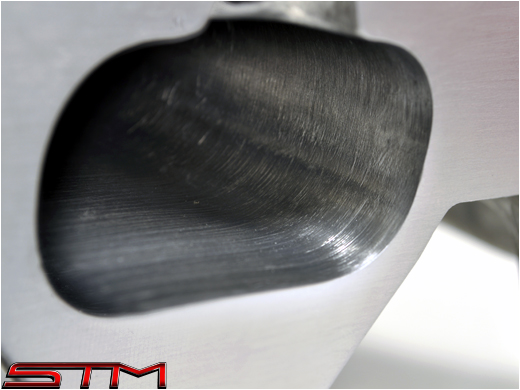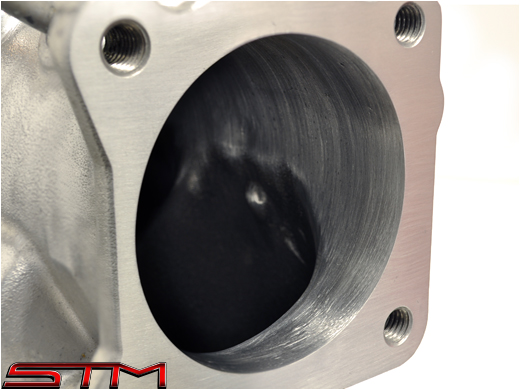 STM-MN137746