EVOLUTION 8/9
&
EVOLUTION X
>
STM-SPEC EVO 8/9/X D2/SWIFT DRAG RACING COILOVERS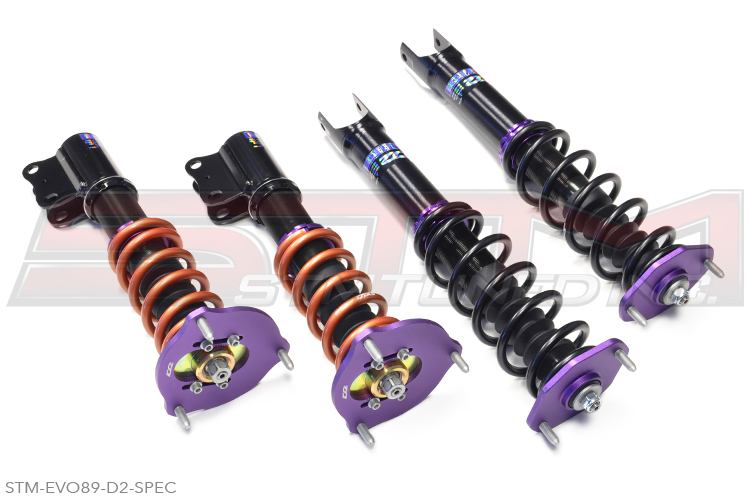 STM-Spec Evo 8/9/X D2/Swift Drag Racing Coilovers



Available for these Applications:
2003-2006 Mitsubishi Lancer Evolution VIII-IX
2008-2015 Mitsubishi Lancer Evolution X



STM Price: $1,500.00 (Scroll down for all purchase options.)





The STM-Spec D2/Swift Coilover set up is now available for your Evo 8/9 and Evo X. With drag racing in mind, we've custom-tailored and tested this suspension for a mean launch and it also offers up terrific street manners with a firm, accepting ride and versatile enough for some mixed autocross. It's the whole package.

This is the exact same set-up we use in multiple record-breaking VIII, IX & X Evo's including the fastest CT9A on the planet, the STM RS!

These will ship to you with the springs installed, but not fully set-up. Additional adjustments must me made upon install. If you have any questions about the process, don't hesitate to give us a call.




STM-Spec D2/Swift Drag Racing Coilovers
IMAGE
VEHICLE FITMENT
PART#
PRICE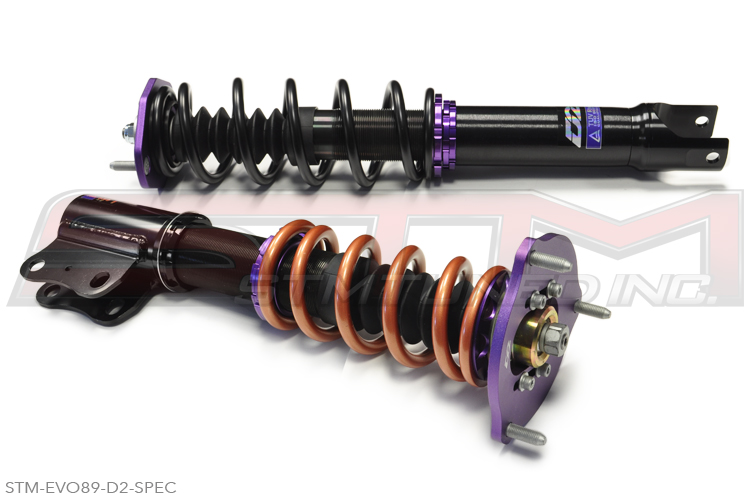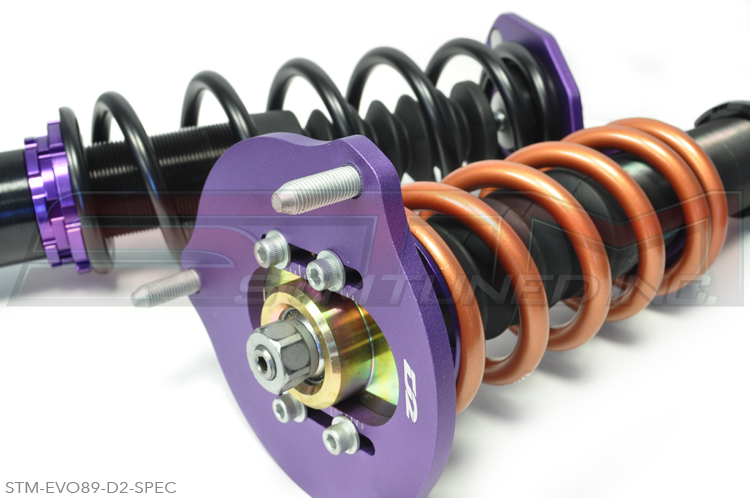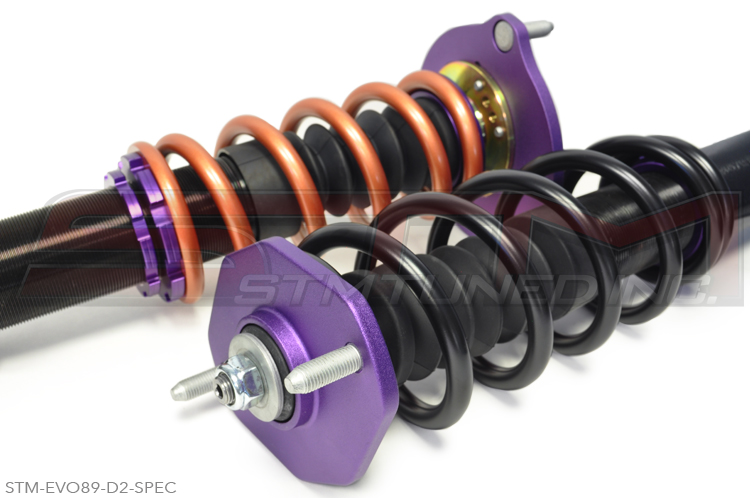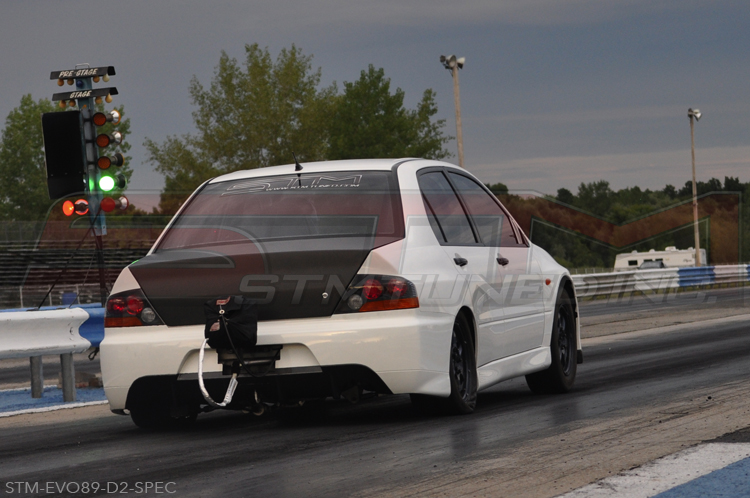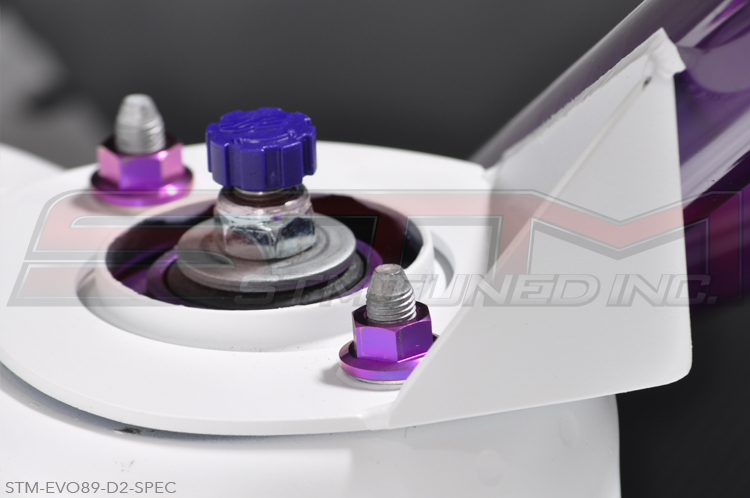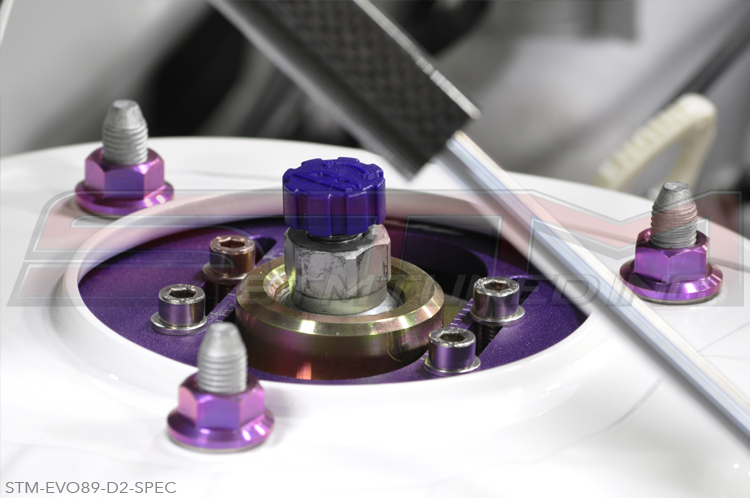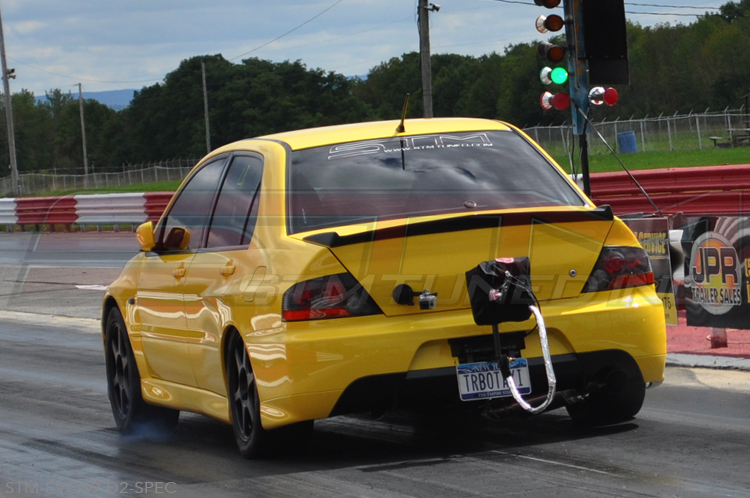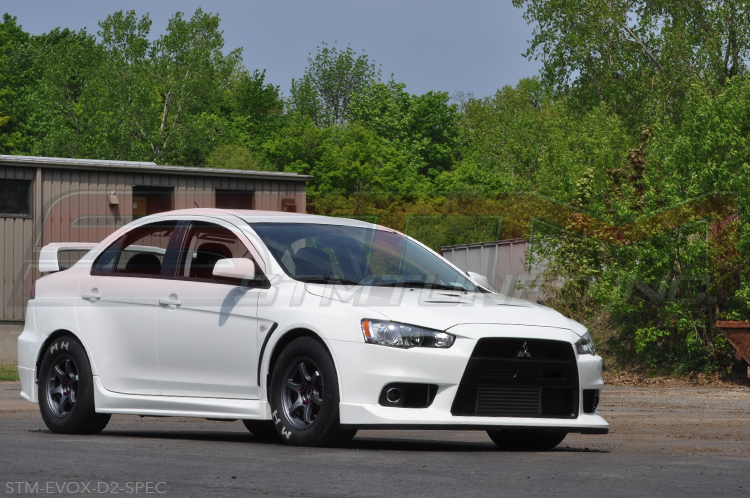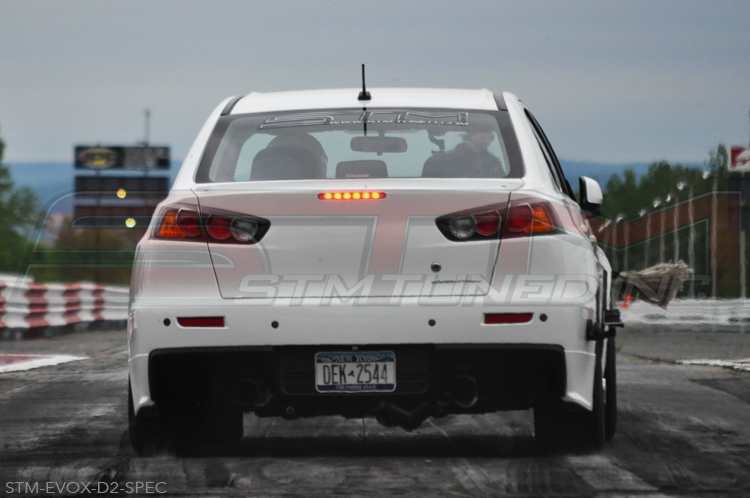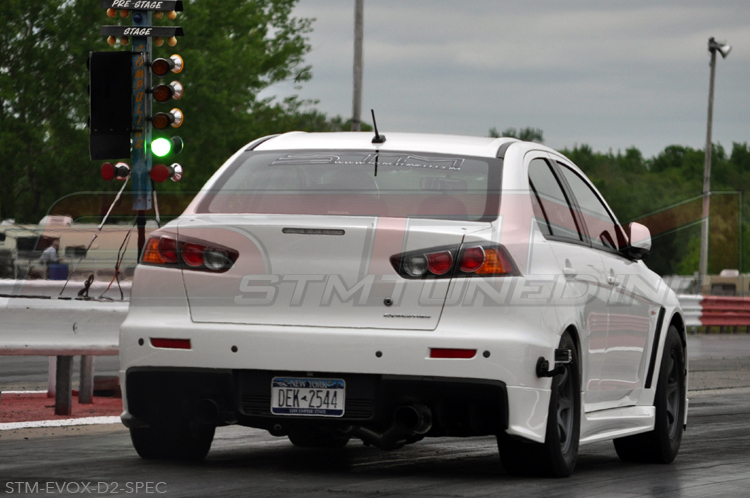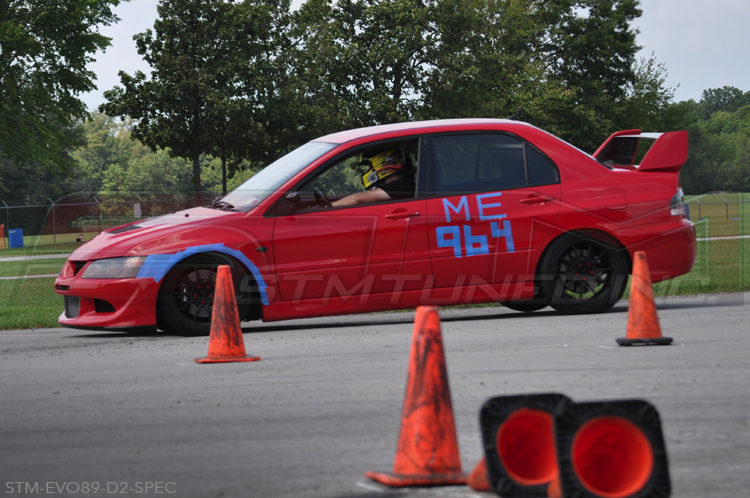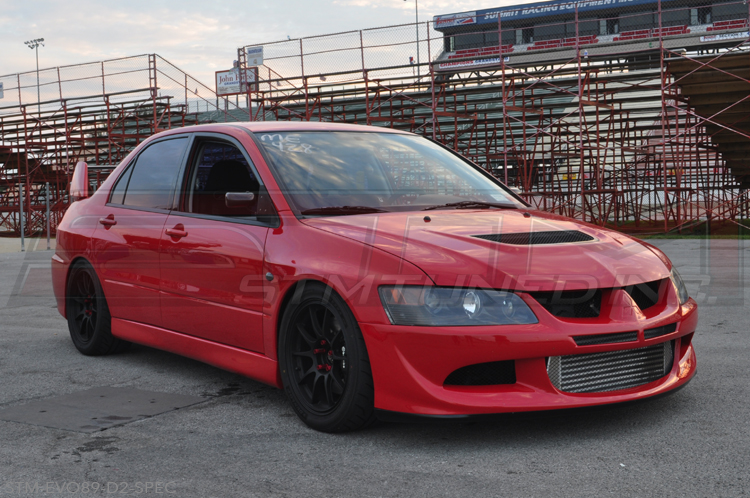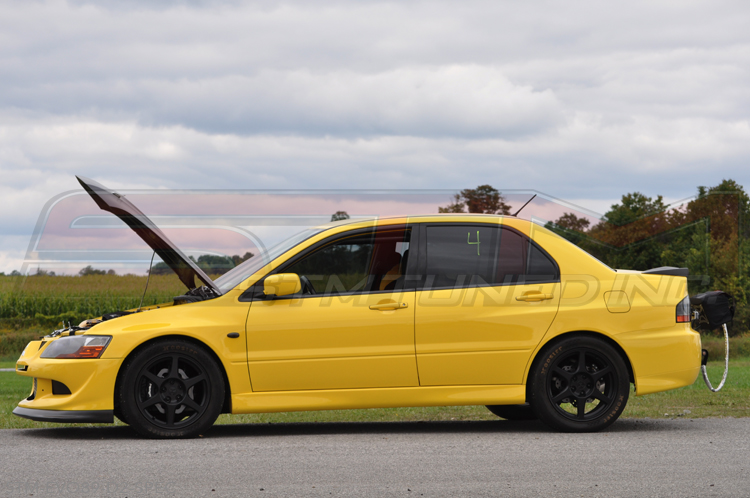 The STM Evo RS with the STM-Spec D2/Swift Coilovers. See them in action!



STM TERMS & CONDITIONS