FORD FOCUS RS
>
INTERIOR, EXTERIOR & GEAR
>
WEATHERTECH 2016 FOCUS RS REAR HATCH CARGO LINER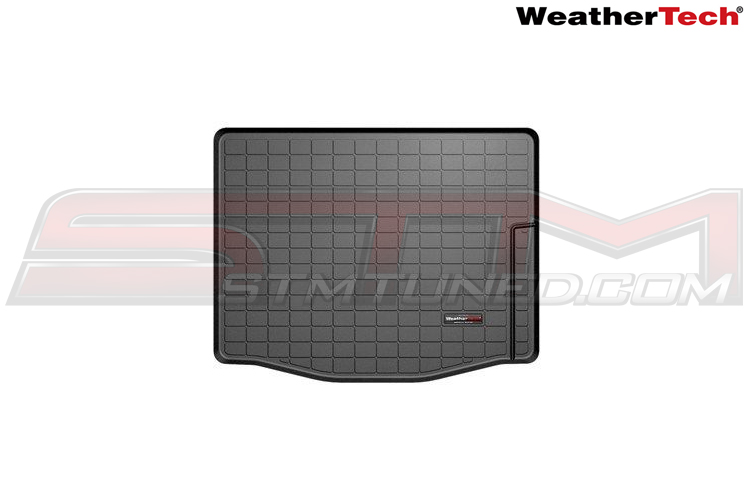 WeatherTech 2016 Focus RS Rear Hatch Black Cargo Liner





Fits these Applications:
2016 Ford Focus RS



STM Price: $127.95





Part Number:


40519



The WeatherTech Cargo Liner for the 2016 Focus RS provides complete trunk and cargo area protection for your rear hatch. These are digitally designed for the Focus RS and feature a raised lip to keep spills, dirt and grease off your vehicle's interior, protecting your investment from normal wear and tear.

Made from a proprietary custom blended TPE that is not only wear resistant, but also remains flexible under temperature extremes. WeatherTech Cargo Liners feature a textured finish that helps to keep cargo from shifting. Perfect for hauling just about anything from gardening supplies to construction materials, even the family pet.

WeatherTech Cargo Liners meet FMVSS302 standards. Cargo Liners are proudly designed, engineered and manufactured with American made tooling in the USA.





Features:


- Interior protection from all types of wear and tear
- Custom molded specifically for your vehicle
- Easy installation
- High outside lip that helps contain spills
- Quick and easy cleanup
- A skid-resistant surface
- Protects and preserves the cargo area and trunk carpet
- Toughness and durability
- USA Made!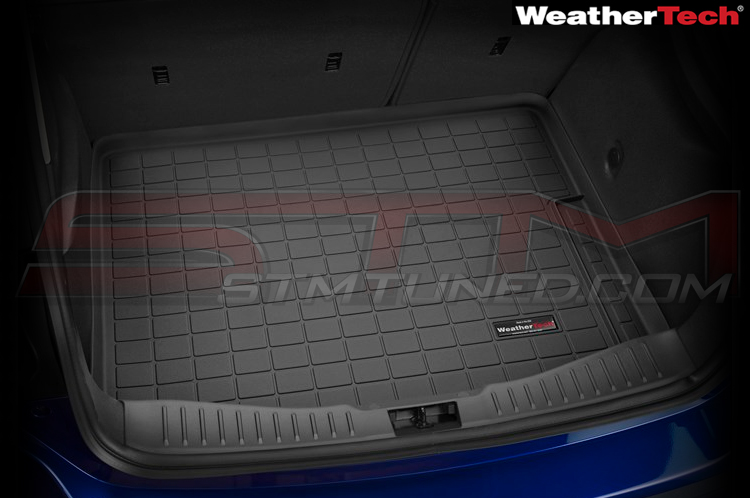 STM TERMS & CONDITIONS