FORD FOCUS RS
>
INTERIOR, EXTERIOR & GEAR
>
WEATHERTECH 2016 FOCUS RS BLACK REAR SEAT FLOORLINER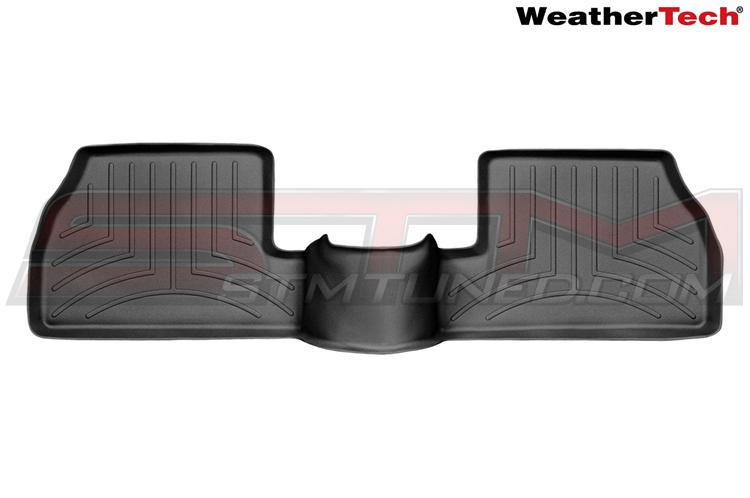 WeatherTech 2016 Focus RS Black Rear Seat FloorLiner





Fits these Applications:
2016 Ford Focus RS



STM Price: $84.95





Part Number:


440752



The WeatherTech Rear Seat FloorLiner for the 2016+ Ford Focus RS accurately and completely lines the interior carpet giving "absolute interior protection"! The WeatherTech FloorLiner lines the interior carpet up the front, back and even up the sides of the vehicle's rear seat footwell. Digital laser measurements of interior surfaces offer a consistently perfect fit!



Rear FloorLiner incorporates many of the same design features as the front FloorLiner. Rear FloorLineris manufactured from a proprietary custom blended TPO (thermopolyolefin) that is not only wear resistant, but also remains flexible under extreme temperatures. Rear FloorLiner is either one piece or two piece depending on the vehicle application.

Advanced surfacing creates channels that carry fluids and debris to a lower reservoir with further channeling to help minimize fluid movement while moving! Once fluids become trapped in the reservoir, away from shoes and clothing, they are easily removed from the WeatherTech FloorLiner over the door sill. No muss-no fuss!

Please take your old floor mats out before installing your new WeatherTech FloorLiner.





Features:


- Interior protection from all types of wear and tear
- Custom molded specifically for your vehicle
- Easy installation
- High outside lip that helps contain spills
- Quick and easy cleanup
- A skid-resistant surface
- Protects and preserves the rear seat area and carpet
- Toughness and durability
- USA Made!



Notes:


The front floor mats for the 2016+ Focus RS are not yet available, but WeatherTech has confirmed production and are tentatively scheduled to be available before December 2016.

The front floor mats ARE different from the ST and previous Focus models.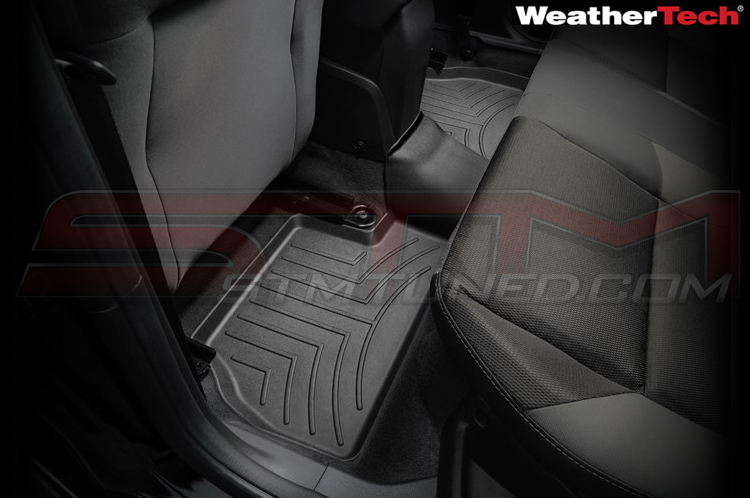 STM TERMS & CONDITIONS